Former DePauw Prof. Kathleen Jagger '75 to Serve as Acting President of Thomas More College
June 8, 2018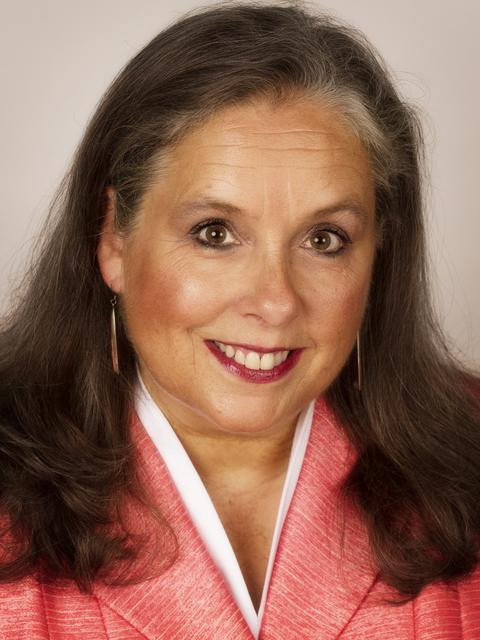 Kathleen S. Jagger, a 1975 graduate of DePauw University, was today appointed acting president of Thomas More College. Dr. Jagger, vice president for academic affairs and dean at Thomas More since 2015, will lead the institution for the next year effective July 16 as the school conducts a national search for its 15th president.
A zoology (biology) major at DePauw, Jagger holds a master's of public health degree in international health from Harvard University and Ph.D. in microbiology from the University of Cincinnati.
A professor of microbiology and public health at DePauw from 1983 to 2002, Jagger began her academic career as a faculty member at Wright State University Medical School. Before Thomas More, she taught at Transylvania University, where she served as interim vice president and dean of the college. She has also been a visiting professor at the Medical College of Ohio, and an assistant professor at the Wright State University School of Medicine in Dayton.She began her academic career as a faculty member at Wright State University Medical School.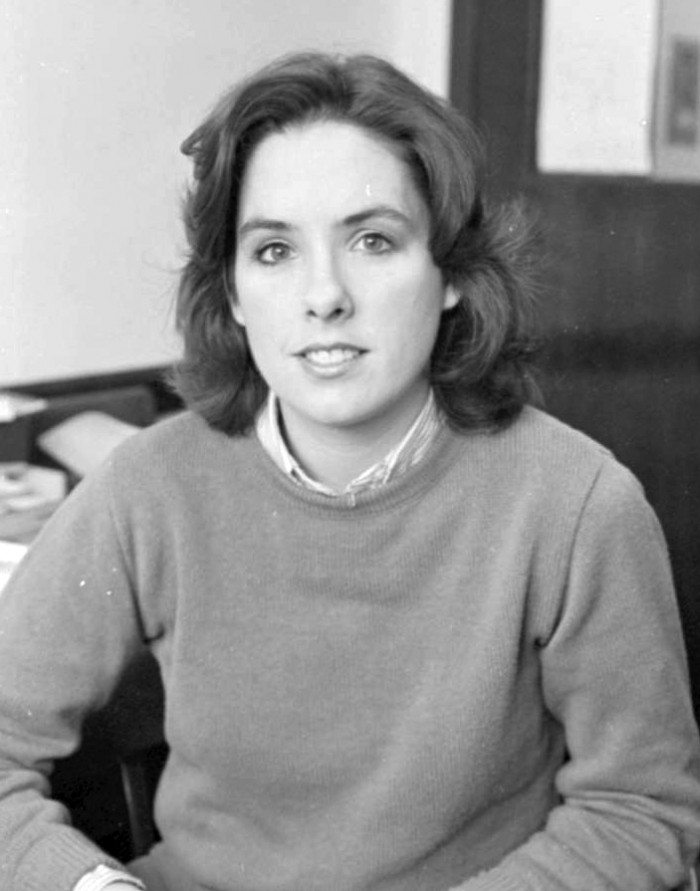 She "has taught undergraduate students for more than 35 years and has led teams of students and professionals on public health and clinical service-learning projects with underserved populations in the Southern U.S., Guatemala, Philippines, U.S. Virgin Islands and Dominican Republic," notes an announcement. "She has been recognized by University of Kentucky as a 'Teacher who Made a Difference,' by the American Society for Microbiology as both a Scholar in Residence and Foundation Lecturer, and as an Eli Lilly Faculty Fellow. (at left: a 1984 photo of the professor)
Dr. Jagger says, "It is exciting to have the opportunity to lead this extraordinary institution with its mission of offering a Catholic, values-based education that is transformative in the lives of our students and our community."
Read more here.
Back