Unsheltered, by Barbara Kingsolver '77, Listed Among the Fall's Most Anticipated New Books
June 11, 2018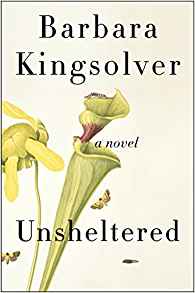 "Michelle Obama's memoir Becoming may be the glittering jewel in the fall books season, but plenty of other big-name baubles are headed for bookstores come September," notes USA Today in a look at the fall's most anticipated new books. "New titles from Stephen King, John Grisham, Barbara Kingsolver and Sally Field are among the highlights," offers Jocelyn McClurg.
The story points out, "In Unsheltered (October), her first novel since Flight Behavior, Barbara Kingsolver takes on our polarized country in dual narratives set in the same New Jersey house, one in the present, the other in the 1870s."
Read the article here.
Kingsolver discussed the upcoming book and her work in February; that's summarized here.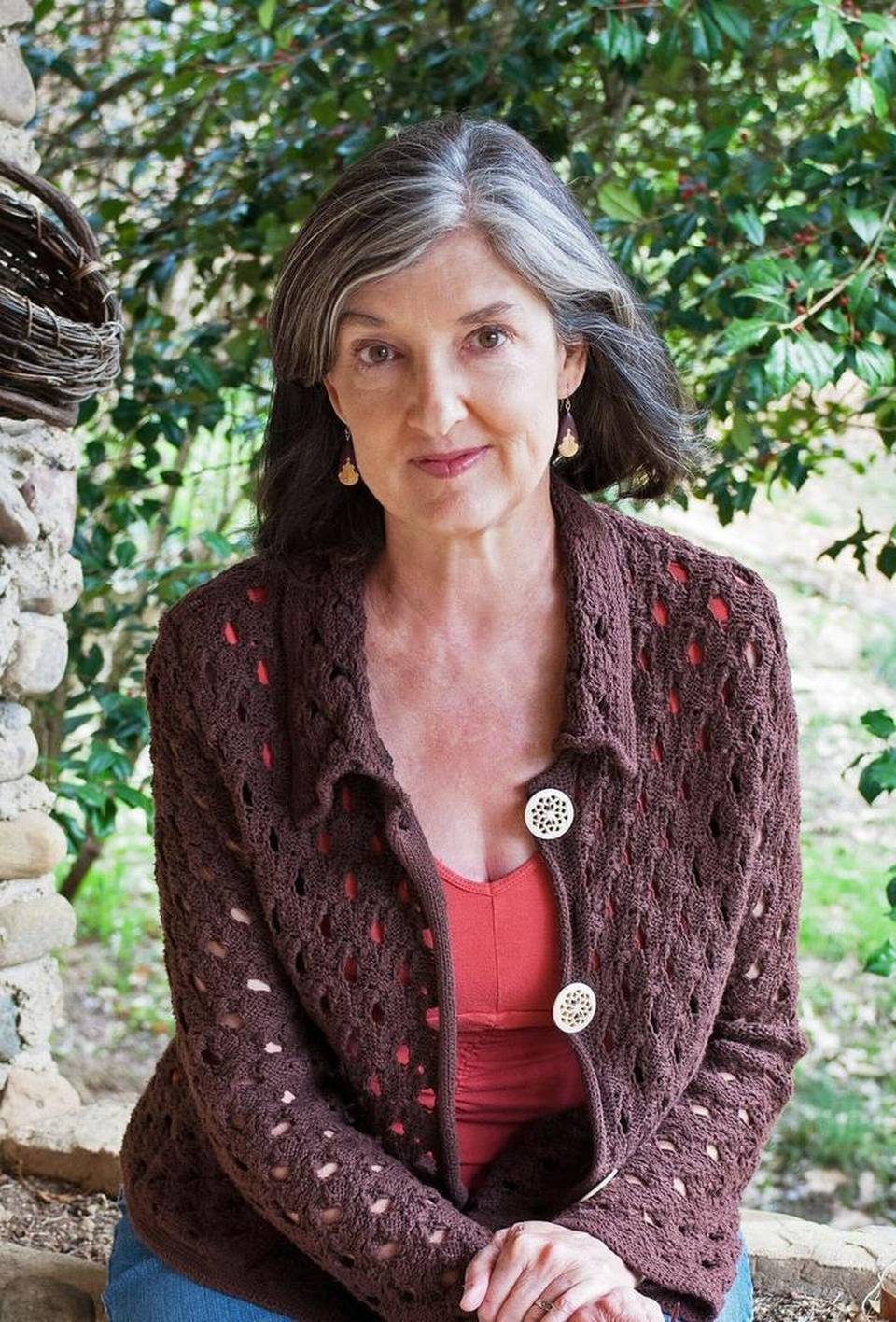 A 1977 graduate of DePauw University, where she majored in zoology (biology), Barbara Kingsolver received the National Humanities Medal in 2000 and the 2010 Orange Prize. Her thirteen books of fiction, poetry, and creative nonfiction include the novels The Bean Trees, The Poisonwood Bible, Flight Behavior, and The Lacuna, as well as the non-fiction narrative Animal, Vegetable, Miracle: A Year of Food Life.
"What keeps me awake at the wheel is the thrill of trying something completely new with each book," she has stated. "I'm not a risk-taker in life, generally speaking, but as a writer I definitely choose the fast car, the impossible rock face, the free fall."
Kingsolver said in a PBS documentary, "I wanted to go somewhere far away and exotic, so I went to DePauw University in Indiana. All the scales fell from my eyes; it was wonderful."
Kingsolver delivered the 1994 commencement address at her alma mater, "As Little Advice as Possible." You can see and hear the speech below.
Source: USA Today
Back