Article on Future of ABC News Includes Comments from Prof. Jeff McCall '76
June 14, 2018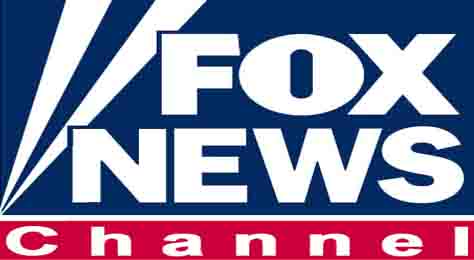 "Disney is selling the New York City buildings that currently house ABC News HQ to a developer who's expected to demolish them and build luxury condos," reports Fox News. "The sale is raising new questions about the future of Disney's troubled news operation."
Brian Flood reports, "ABC staffers tell Fox News they have been informed that they will likely be moving far downtown in Manhattan to an area known as Hudson Square, which is not convenient to many commuters. A source with knowledge of the planned move said ABC is seeking about 33 percent less square footage downtown than it currently has, raising the prospect that the move will be accompanied by staff reductions."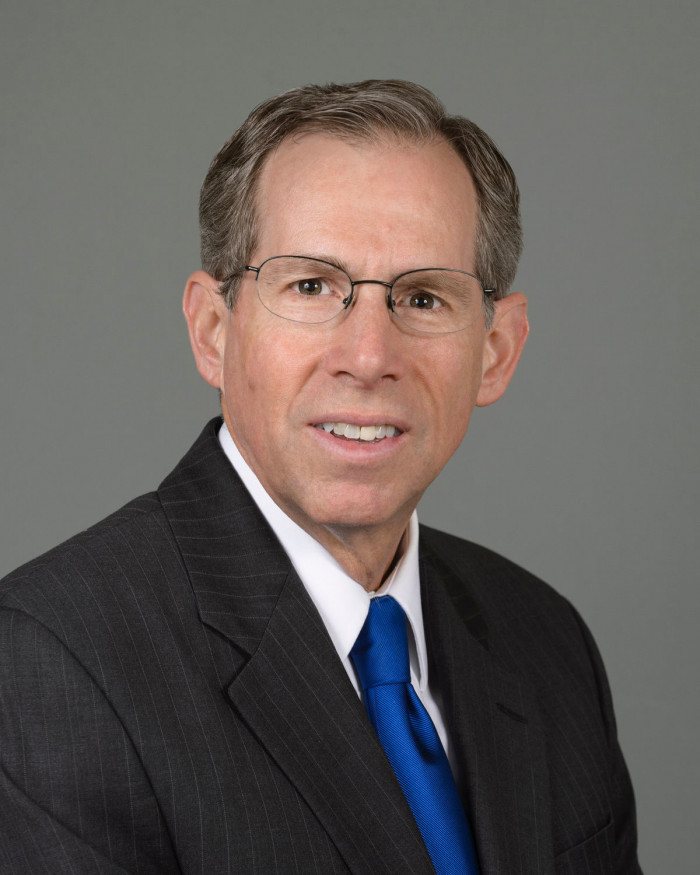 The piece includes comments from Jeff McCall, professor of communication (media studies) at DePauw University, who does not see ABC completely eliminating its news division, despite economic pressures.
"Even in this era, a major broadcast network should have some news presence for image and branding purposes," Dr. McCall says. "Still, it is clear that Disney is not committed to doing great journalism, and the news division is just another line on a balance sheet. Thus, a change in facilities or other structural changes that could de-emphasize journalism would not be out of the question."
Read the complete article here.
Jeffrey M. McCall is a 1976 graduate of DePauw, where he was a Rector Scholar and speech (communication) major and worked on student radio station WGRE, which he now serves as faculty adviser. McCall earned a master's degree from the University of Illinois and a Ph.D. from the University of Missouri. He joined the DePauw faculty in 1985 and authored Viewer Discretion Advised: Taking Control of Mass Media Influences.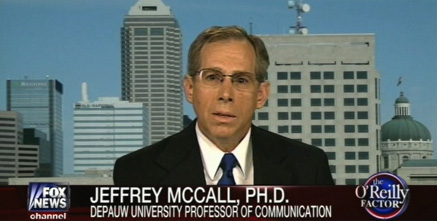 Regularly quoted in reports on media matters, Dr. McCall was recently cited in a Washington Times article on celebrities who fall from grace, talked with the Wall Street Journal about high schools adding esports programs, discussed Elon Musk's media criticisms with The Street, and was quoted in a widely distributed Associated Press column on cheerleaders in professional sports. The communication professor assessed the state of news media in a recent column for The Hill.
Source: Fox News
Back