Prof. Bruce Hetzler '70 to Discuss 'Medicinal Marijuana: Composition, Use and Effects' in Wisconsin Speech
June 15, 2018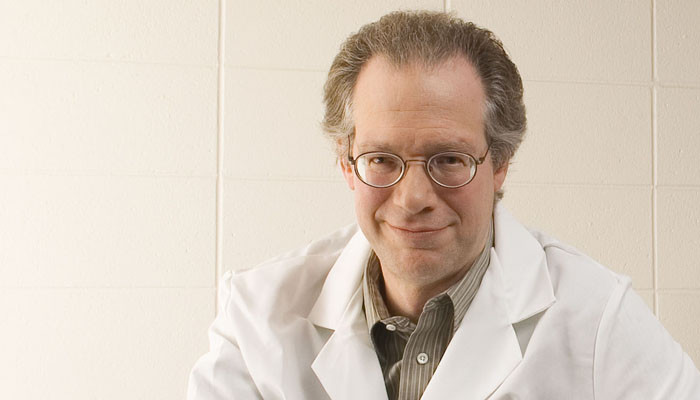 Bruce E. Hetzler, professor of psychology at Lawrence University in Appleton, Wisconsin and 1970 graduate of DePauw University, will present a speech Monday on behalf of Winchester Academy.
In his presentation, "Medicinal Marijuana: Composition, Use and Effects," at the Waupaca Area Public Library, "Hetzler will explore the composition of marijuana, including THC and CBD, and how this has changed over the years. He will also explain endocannabinoids and how marijuana works on the brain," and among other things, "What are the research issues involved in studying marijuana?," reports the Waupaca County Post.
Hetzler, who went on to earn a Ph.D. from Northwestern University, "has been teaching and conducting research since 1976. His research deals with the effects

of drugs on brainwaves and behavior in laboratory rats ... His work appears in 49 scientific publications and he has presented at several international conferences, including in Japan, France, Germany and Finland," notes the newspaper.
Access the item here.
Back