Maya Cotton '18 Will Use Fulbright Award to Teach in Morocco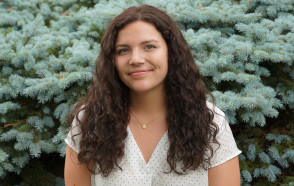 June 17, 2018
Maya Cotton, a May 2018 graduate of DePauw University, is the recipient of an English Teaching Assistantship (ETA) from the Fulbright U.S. Student Program and will spend the upcoming academic year teaching English in Morocco.
Sponsored by the U.S. Department of State and established in 1946, the Fulbright U.S. Student Program competition aims to increase mutual understanding among nations through educational and cultural exchange while serving as a catalyst for long-term leadership development.
Cotton is the seventh member of the DePauw community to be announced as recipients of Fulbright awards for the 2018-19 academic year. Four other May 2018 graduates have been honored: Erin Nicole Lupardus '18, has been awarded a Fulbright U.S. Student scholarship and will spend the next academic year in Austria, where she will teach English at a secondary school and conduct research, while Greisy Genao '18 will do research

in the Dominican Republic, and Mary Ann Etling '18 will go to Uganda to conduct research, "Empowering Ugandan Families Impacted by Disability." Through Fulbright English Teaching Assistantships, Rachel Higson '18 will spend the upcoming academic year teaching English in Taiwan, and Kirstyn Walker, a 2016 graduate of DePauw, will teach English in Greece. Miranda S. Spivack, Eugene S. Pulliam Distinguished Visiting Professor of Journalism at DePauw, has received an award from the the Fulbright U.S. Scholar Program and will spend the Spring 2019 semester in Macedonia.
A religious studies major and double minor in French and peace and conflict studies, Cotton studied abroad in Thailand in the Fall of 2017 as a Benjamin A. Gilman International Scholarship recipient, and also studied in France as an undergraduate.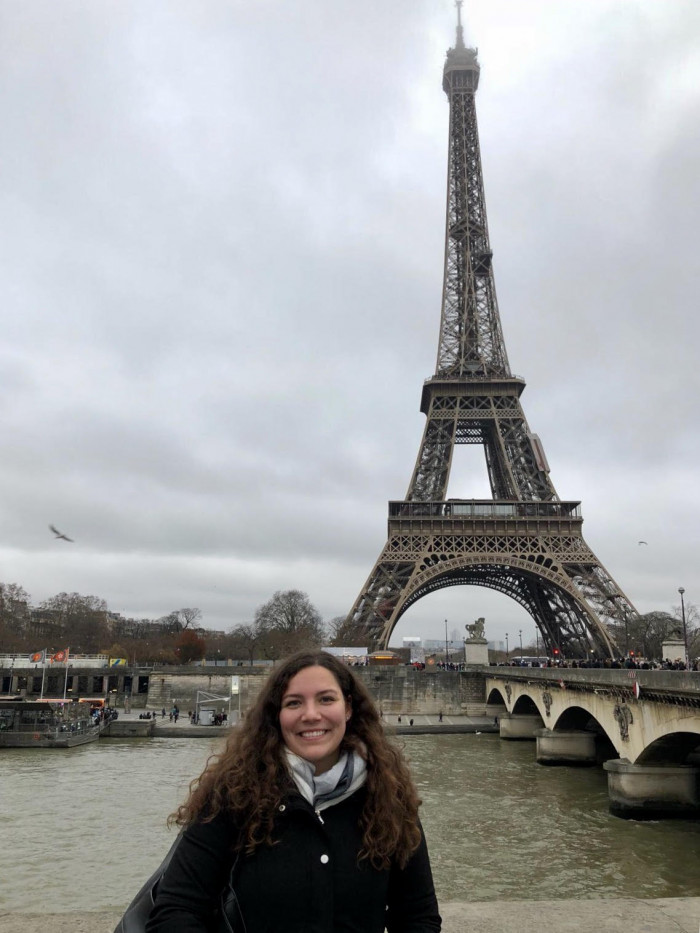 "As an English Teaching Assistant in a Moroccan university, I would use my knowledge of literature, grammar, and composition; my experience teaching adults and ESL students; and my international studies to connect with students and help them attain their linguistic goals," Cotton wrote in her Fulbright application. "I propose to connect my students with American undergraduate pen pals for language and cultural exchange. I also hope to study Darija and research the history and preservation of Amazigh culture using in-country resources."
The new graduate also hopes to enrich her host community by offering photography and creative writing workshops. According to Cotton, "These sessions would allow me to build relationships with participants through creative expression while providing technical training in photography. Artwork would act as a medium through which we could reflect on and portray our own cultures. This will build on my past experience developing a photography project for students in France."
Following her Fulbright experience, Cotton plans to enroll in a graduate program in international affairs "and focus on the Middle East and North Africa, a region that has compelled me throughout my undergraduate education and where I wish to pursue further study. Armed with global understanding strengthened by practical experience in Morocco, I then hope to attain employment with the U.S. government facilitating programs for international education and exchange."
The Fulbright Program is the flagship international educational exchange program sponsored by the U.S. government. The primary source of funding for the Fulbright Program is an annual appropriation made by the U.S. Congress to the U.S. Department of State, Bureau of Educational and Cultural Affairs. Participating governments, host institutions, corporations,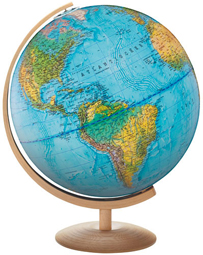 and foundations in foreign countries and in the United States also provide direct and indirect support. Recipients of Fulbright grants are selected on the basis of academic or professional achievement, as well as demonstrated leadership potential in their fields. The Program operates in more than 160 countries worldwide.
The Fulbright Program awards approximately 8,000 grants annually. More than 380,000 individuals have participated in the program since its inception.
Learn more here.
DePauw University has been listed for seven consecutive years as one of the nation's leading colleges in producing winners of Fulbright scholarships by the Chronicle of Higher Education. Based on data for 2017-18, nine DePauw students won Fulbrights and 26 students at the University applied for the prestigious awards. DePauw is the only Indiana college on the liberal arts college list. It's the eleventh time in the last 12 years that DePauw has been listed among the American colleges and universities that produce the most Fulbright Scholars.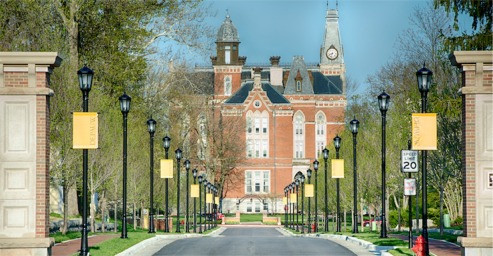 DePauw students and alumni who are interested in applying for Fulbright Awards may contact Kate Knaul, associate dean of undergraduate research & fellowships.
DePauw University ranks #8 among the nation's baccalaureate institutions in the number of students who study abroad, according to the 2017 Open Doors Report on International Educational Exchange. You'll find details in this summary.
Back