Prof. Kevin Howley Discusses TV Reboots with CNBC
June 18, 2018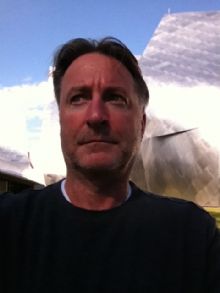 A CNBC story headlined "What 5 shows can teach showrunners trying to breathe new life into a Roseanne reboot" includes comments from Kevin Howley, professor of communication at DePauw University.
Daniel Bukszpan writes,"Lou Grant emerged from the ashes of The Mary Tyler Moore Show, and starred Ed Asner as a gruff editor-in-chief. But while the show that spawned it was a comedy, Lou Grant was a drama -- and in its five seasons it won multiple Emmy awards. Kevin Howley, professor of media studies at DePauw University, said that transforming the Dan Conner character into a serious leading man could work in the same way.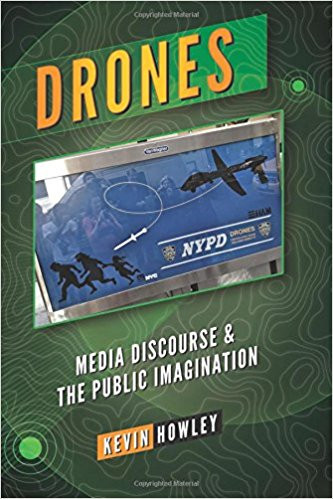 Howley tells CNBC, "If someone decides to morph John Goodman's character into a dramatic lead, à la Ed Asner's character, you might have something. That's the best-case scenario."
You'll find the complete feature here.
Dr. Howley is the author of Drones: Media Discourse & the Public Imagination. The professor is the editor of Media Interventions and Understanding Community Media and authored Community Media: People, Places, and Communication Technologies. Last month he authored a column on net neutrality for USA Today.
Source: CNBC.com
Back