Longtime IndyHub Executive Director Molly Chavers '98 is Stepping Aside
June 21, 2018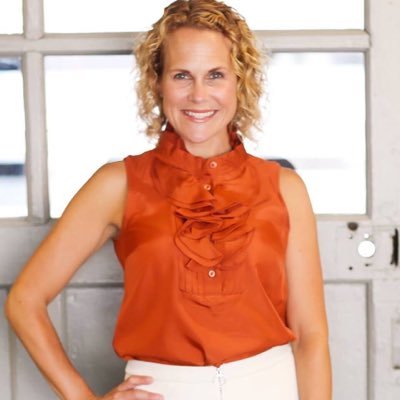 Molly Chavers, the 1998 DePauw University graduate who has served as executive director of IndyHub, a civic engagement organization for young Indianapolis professionals, since it's founding in 2005, "says she plans to take time for family before determining what's next," reports Inside Indiana Business.
In a statement, Chavers says "there are not words to describe the incredible honor it's been to serve IndyHub, and by extension, Indianapolis. Today, I share that I will move on to my next adventure in a short time. As bittersweet as these words are to write, I want you to know that I do so with more confidence than ever before in our mission and our work. I am so proud to have had the opportunity to serve IndyHub and our city over the course of the last thirteen years."
The article points out that Chavers is on the boards of Tourism Tomorrow Inc., the Mitch Daniels Leadership Foundation, Greater Indianapolis Progress Committee and the Indiana Sports Corp President's Council."

Access the item here.
Learn more about Molly (Wilkinson) Chavers in this previous story.
Source: Inside Indiana Business
Back