Prof. Katie Farnsworth '93 to be Honored for Environmental Advocacy
June 24, 2018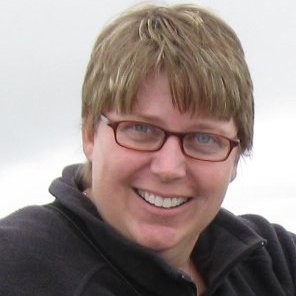 Katherine "Katie" L. Farnsworth, associate professor in the department of geoscience at the Indiana University of Pennsylvania and 1993 graduate of DePauw University, is the recipient of the 2018 Evergreen Award. Evergreen Conservancy will honor Farnsworth at its annual meeting Wednesday.
Evergreen Conservancy is a nonprofit working to advance the preservation, protection, and stewardship of natural, cultural, and historical resources in and around Indiana County.
"Farnsworth was nominated for the award by Dr. Steven Hovan, chairman of the department of geosciences at Indiana University of Pennsylvania," reports the Courier Express of DuBois, Pennsylvania. "In nominating Farnsworth, Hovan cited her concern with local stream quality by installing monitoring systems and her involvement in storm water runoff prevention and environmental education by going beyond her day job to become involved with high school teachers and students."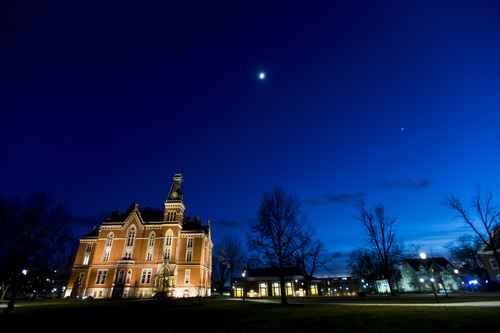 Read more here.
Professor Farnsworth majored in geography and computer science at DePauw, then went on to earn an M.S. and Ph.D. in marine geology from the Virginia Institute of Marine Science/College of William and Mary. She co-authored River Discharge to the Coastal Ocean: A Global Synthesis, which was published by Cambridge University Press.
Learn more in this previous story.
Back