Skip Brea '16 Awarded Dean Collection 20 St(art)ups Grant
June 28, 2018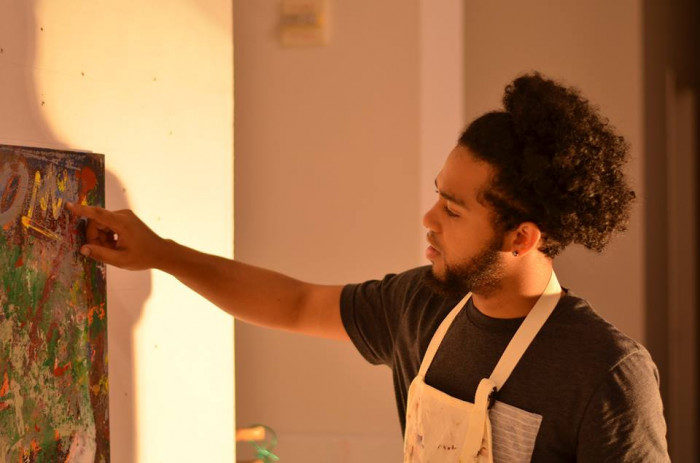 Erwin "Skip" Brea, a 2016 graduate of DePauw University, has been selected as one of 20 international awardees for the Dean Collection 20 St(art)ups Grant. Currently an M.F.A. candidate at Florida State University, Brea and the other 19 winners were selected from thousands of applicants. The grant recipients are also eligible for four $25,000 awards in the next grant stage.
The goal of the program is "to give 20 artists around the world $5,000 each, to throw their own art show, and let them keep 100% of the sales. Any medium. Any theme," noted the Dean Collection.
Founded by Kasseem "Swizz Beatz" Dean and Alicia Keys, the Dean Collection is a contemporary, family art collection focused on the support of living artists. In addition to being custodians of great artworks, TDC develops platforms that encourage progress in all facets of artistic practice.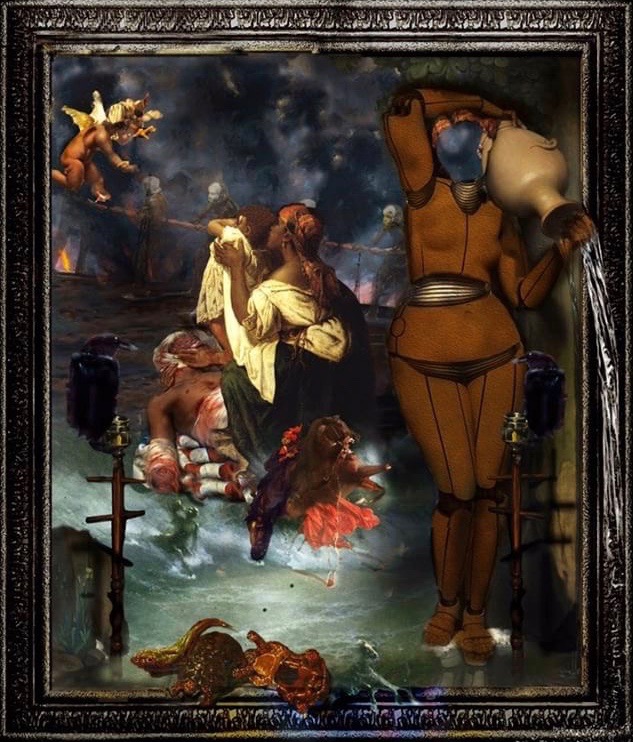 A studio art major and Bonner Scholar and Posse Scholar at DePauw, Brea is an interdisciplinary artist whose work merges artistic media, styles, and historical references to recontextualize the past through the tools of the present. His work takes portraits and cultural signifiers of marginalized communities and pulls them into center stage through his digital collage.
Learn more here.
Back