GE Names Todd Ernst '90 VP of Investor Relations
June 30, 2018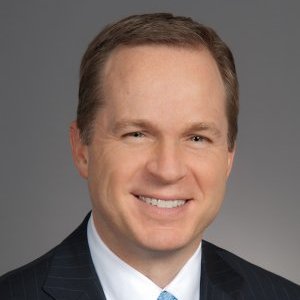 Todd Ernst, a 1990 graduate of DePauw University, will join General Electric (NYSE: GE) as vice president of investor relations, effective July 23. "In this role, Ernst will be responsible for communicating the vision and value of GE's transformation with its shareholders and the financial community," notes an announcement.
Ernst joins GE from Raytheon, where he served most recently as vice president of corporate development. Previously, he held senior equity analyst positions at Balyasny Asset Management and Neuberger Berman, covering aerospace and defense and other industry sectors. In Institutional Investor's 2018 "All-American Executive Team" rankings, he was ranked in first place by both the buy-side and sell-side for investor relations professionals, in the Aerospace & Defense (A&D) Electronics industry.
"Todd brings a wealth of experience with sell-side and buy-side equity analysts, deep knowledge of capital markets, and a strong network of relationships across the financial community," says Jamie Miller, chief financial officer of GE. "His financial and strategic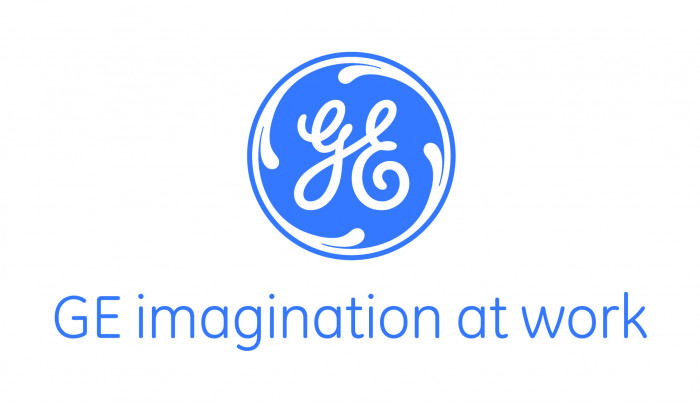 analysis skills will be a great asset as we continue our progress on our plan to strengthen and simplify GE with our broad, diverse population of shareowners."
A history major at DePauw, Ernst earned an M.B.A. from the University of Michigan's Ross School of Business. He is also a designated Certified Treasury Professional.
Read more here.
Back