Widely Distributed AP Article on President Trump's Monday SCOTUS Announcement Cites Prof. Jeff McCall '76
July 8, 2018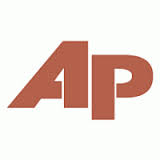 An Associated Press report on President Donald Trump's planned Monday prime time announcement of his nominee to replace retiring U.S. Supreme Court Justice Anthony Kennedy includes comments from Jeffrey M. McCall, professor of communication at DePauw University. The story is appearing on hundreds of newspaper and media websites this morning.
AP's Catherine Lucey and Zeke Miller write, "The theatrics surrounding Trump's court selection should come as no surprise. His presidency is rife with made-for-TV moments. With Trump, a Cabinet meeting becomes a freewheeling speech to the nation, and a walk to Marine One turns into an impromptu news conference. He recently strode out the door of the White House to participate in a Fox News live broadcast from the driveway. And his Singapore summit with North Korean leader Kim Jong Un was staged as a massive media event."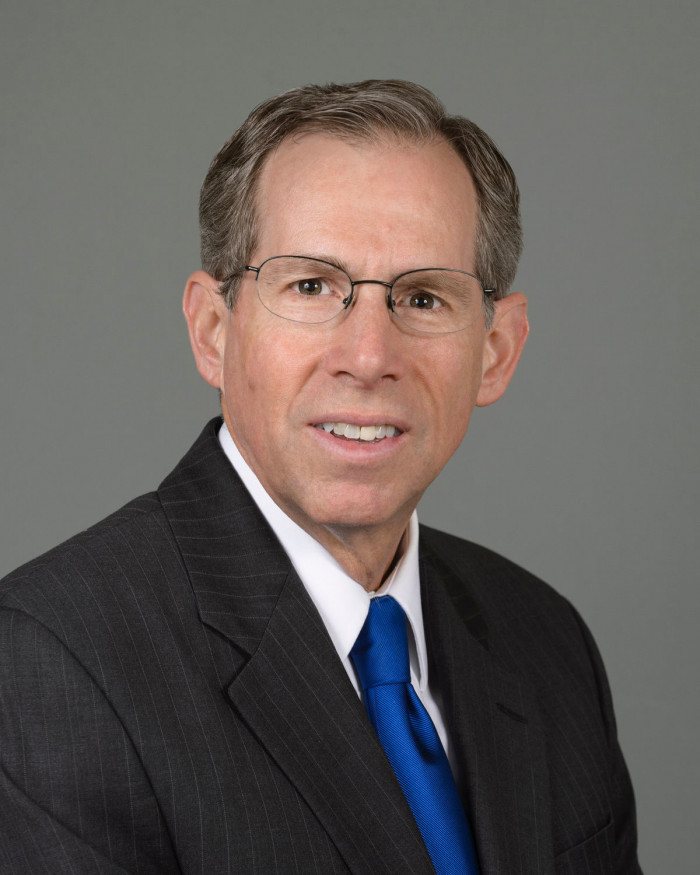 "Everything Trump does gets more sensational than with past presidents," Dr. McCall notes. "I'm sure he's hoping for a huge prime-time audience, and he'll probably get it."
Access the full piece -- "A 'Supreme' show: Trump savors big reveal for court choice" -- at the Houston Chronicle's website.
Jeff McCall is a 1976 graduate of DePauw, where he was a Rector Scholar and speech (communication) major and worked on student radio station WGRE, which he now serves as faculty adviser. McCall earned a master's degree from the University of Illinois and a Ph.D. from the University of Missouri. He joined the DePauw faculty in 1985 and authored Viewer Discretion Advised: Taking Control of Mass Media Influences.
Regularly quoted in reports on media matters, Dr. McCall authored a column for The Hill last week on the media's coverage of President Trump and was quoted in a June 28 Fox News story.
Source: Associated Press
Back