Prof. Chris White's Life List Among 'The Best Books of 2018 So Far'
July 11, 2018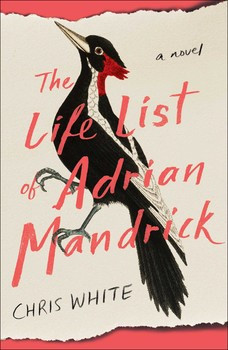 The Life List of Adrian Mandrick, the debut novel by Chris White, professor of English at DePauw University, is listed among "The Best Books of 2018 So Far" by the Chicago Review of Books.
"Now that we've officially reached the midpoint of 2018, it's time to celebrate the best books we've read so far -- i.e., our favorite fiction, nonfiction, and poetry published between January 1 and June 30 this year" writes the editorial staff. "To put things into perspective, more than 150,000 books were published in the United States over the past six months, and we've narrowed it down to the top 0.02%."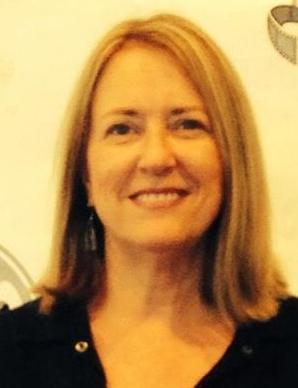 Meredith Boe calls Life List, "Stunningly honest . . . And yet, with White's engaging and compassionate storytelling, the book remains hopeful."
Read more here.
The book was published April 17 by Touchstone. Professor White's novel has been praised in Indianapolis Monthly, was listed among "The Best New Books of April 2018" by the Chicago Review of Books, and in a Library Journal starred review, Andrea Tarr wrote, "This engaging, unusual novel successfully combines the best elements of a psychological portrait, a travel adventure, and a suspenseful mystery ... The author, an award-winning playwright and screenwriter, deftly pulls out all the stops in this swift and disturbing, dramatic look at confronting fear and personal failures."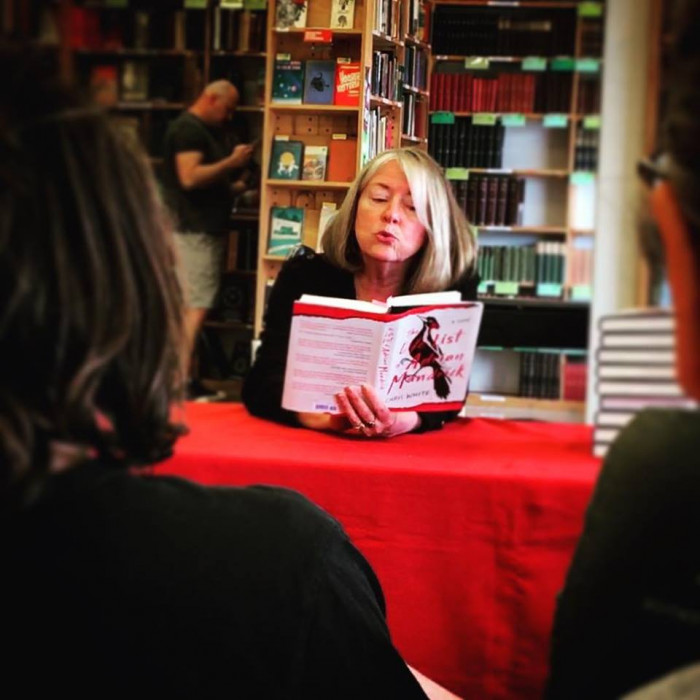 A June 3 New York Times review stated that White brings "a birder's eye for detail" to Mandrick. Helene Stapinski, the author of three memoirs, wrote, "White's life-affirming conclusion reminds us that endangered species aren't the only ones that need to change and adapt in order to survive."
Professor White will present a reading and discussion of her debut novel at DePauw on Wednesday, September 5, as part of the James and Marilou Kelly Writers Series. Details are available in this recent story.
An award-winning playwright and screenwriter, White holds an M.F.A. in dramatic writing from New York University's Tisch School of the Arts. Her plays have been produced nationally and internationally, with Rhythms winning the Helen Hayes Award for Outstanding New Play.
Back