Artist Judith Nevins Bush '71 Featured in Newspaper
July 12, 2018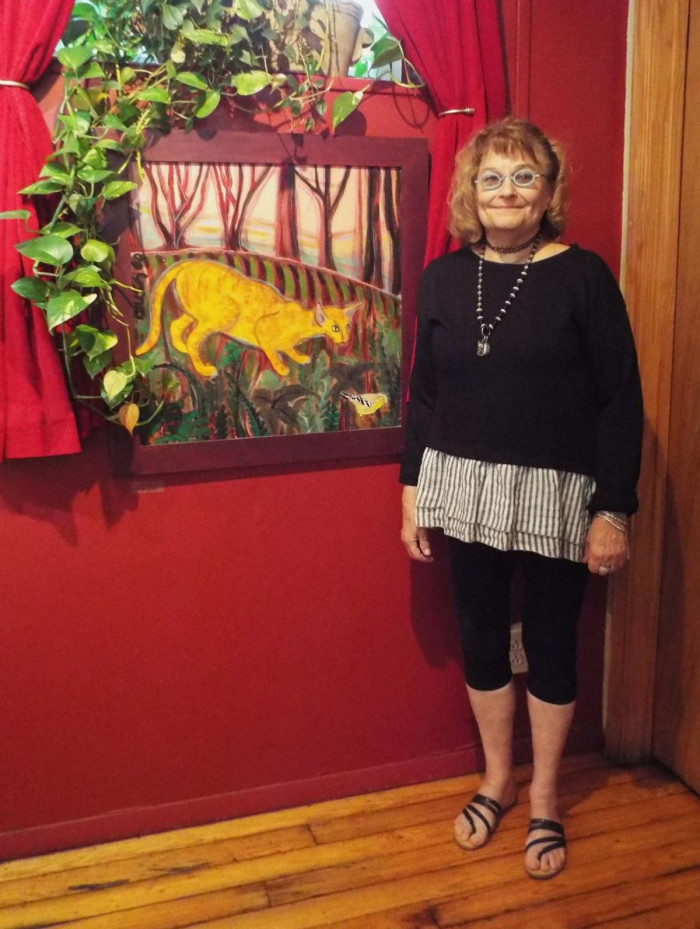 "It probably been about a decade since I've had a full show," says Judith Nevins Bush. The art of the 1971 DePauw University graduate is on display at the Longbranch Cafe and Bakery in Carbondale, Illinois, notes the Southern Illinoisan.
"I took a hiatus from my art because of illness and caretaking for loved ones, but that chapter of my life has ended and a new one has begun, and I'm ready to get started," Bush tells the newspaper.
Chanda Green reports, "Bush's good friend, Elaine Ramseyer, general manager of The Longbranch, called her and convinced her to show again. Bush gathered the art that she had, borrowed some from local collectors, and the result is a feast for the eyes, paintings large and small, all colorful and interesting, populated by animals and plants and people. The color catches your attention first."
Bush tells the reporter, "Color is medicinal for me ...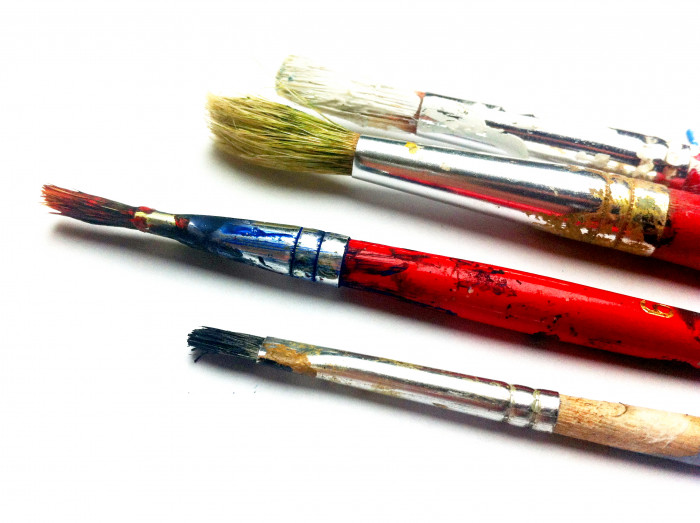 It energizes me. She adds, "Art should be experienced and not explained. Art should feed you."
An opening reception is set for tomorrow. The works will remain on display until next month.
Learn more at the newspaper's website.
Also available is this previous story.
Back