There Are Bigger Stories to Cover Than Presidential-Press Dust-Ups, Writes Prof. Jeff McCall '76 in The Hill
July 28, 2018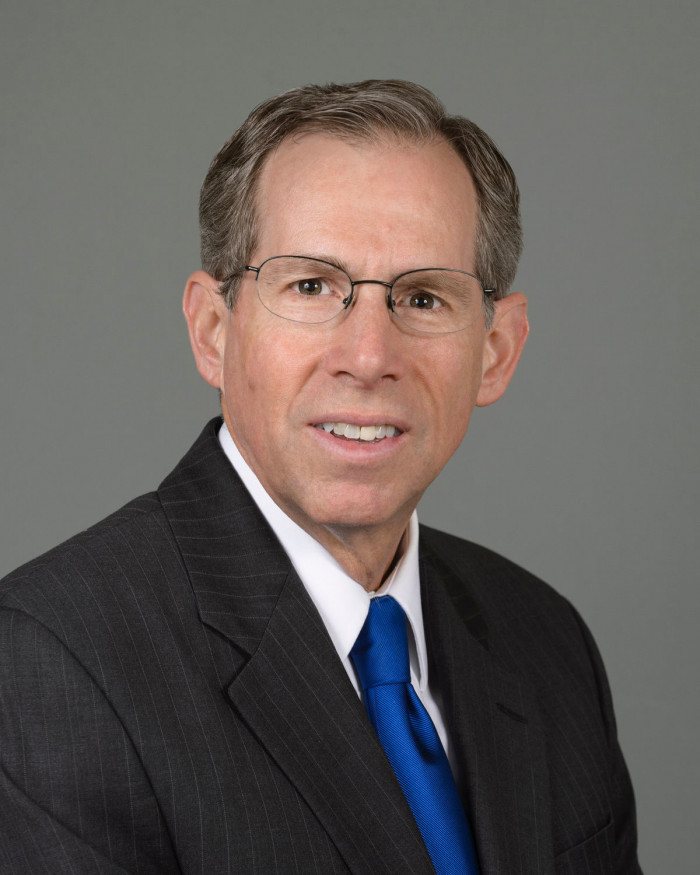 "The Trump administration and the White House press corps continue to batter each other in a wearisome slugfest that has most regular Americans rolling their eyes," writes Jeffrey M. McCall, professor of communication at DePauw University, in an op-ed column for The Hill. "The latest round was sparked by a CNN reporter who launched rapid-fire questions at President Trump during a brief Oval Office press availability with the EU Commission president."
The shouted question by Kaitlan Collins about Michael Cohen led to her being disinvited to a White House media event later the same day.
"This was an obvious White House blunder and created a standard that is unenforceable," McCall asserts. "The White House shouldn't ban every reporter who asks pointed questions at a spray; it shouldn't be making content decisions about what is appropriate. When it comes to government officials, all question topics are on the table. The questions asked by Collins are on the minds of all Washington-based reporters."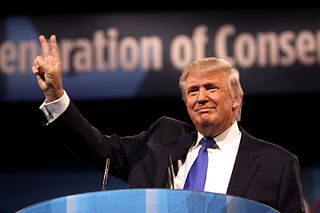 The professor adds, "This barring of a CNN reporter comes off as petty reprisal; Trump's negativity about CNN is well established. Further, it makes the White House press office appear as though it has to shield Trump from the nasties in the press corps. Trump's persona is that he can take on all challenges. Protecting Trump from a CNN reporter hardly boosts that tough-guy image."
Dr. McCall states, "The White House surely knows that reporters will launch questions at Trump whenever he is in earshot. That's not necessarily a great part of the press culture, but it is hardly a threat to the presidency. If the administration press office is worried about impromptu questions, then just stop having sprays and photo ops."
The professor, who authored the book Viewer Discretion Advised: Taking Control of Mass Media Influences, says media coverage of press battles with the president only wind up "taking up space in the news agenda that would be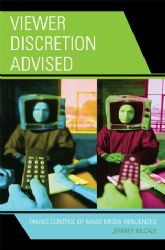 better devoted to stories about things not involving the media."
Access the column at the newspaper's website.
Jeff McCall is a 1976 graduate of DePauw, where he was a Rector Scholar and speech (communication) major and worked on student radio station WGRE, which he now serves as faculty adviser. McCall earned a master's degree from the University of Illinois and a Ph.D. from the University of Missouri. He joined the DePauw faculty in 1985.
Regularly cited in reports on media matters, Professor McCall was quoted in an Associated Press story last week and was included in a recent Washington Post article on President Trump's relationship with Fox News.
Source: The Hill
Back