White Coat Labs Founder Andy Chaudhuri '13 On Cover of CFO Tech Outlook
July 31, 2018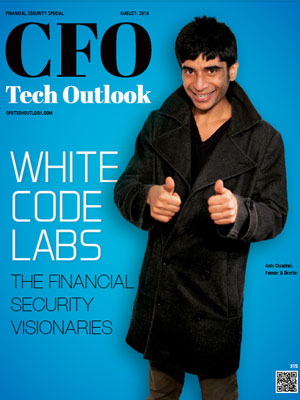 "On a morning in the 2010s, sitting in his well-lit dorm room, Andy Chaudhuri was brainstorming ideas for his latest software application," begins an article in CFO Tech Outlook. Chaudhuri, a 2013 graduate of DePauw University and the founder and director of White Coat Labs, is featured on the cover of the magazine's August 2018 issue.
"Lying in front of him was a design blueprint that would soon transition into an impactful solution," writes Shiv Shanker. "With the idea to create a truly distinctive and compelling app, Chaudhuri envisioned an ingenious future back then. Fast-foward to today, and the impetus towards blending digital strategies and creative technologies reflects in Chaudhuri's innovative venture, White Coat Labs."
The creator of the Pinster and Emily apps, Chaudhuri has come "to this beautiful concept of how technology can immensely help people and enterprises."
White Code Labs is a software innovation company with offices in San Francisco and in Los Angeles. Stream 41, powered by White Code Labs, is described as "a blockchain-based, live-video streaming platform, built on the ethereum blockchain, leveraging new technology for a design that better serves both content producers and viewers."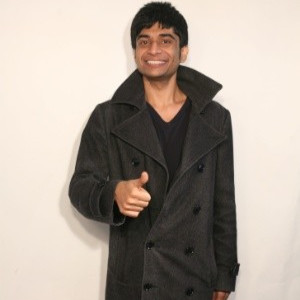 "I see White Coat Labs as the force through which current enterprises can step up and leverage technology to fulfill their different requirements and, above all, create a difference," says Anurag "Andy" Chaudhuri, who was a religious studies major at DePauw.
Shanker explains that for the financial services industry, "White Coat Labs provides niche, secure, and flexible blockchain-based solutions and services to create technologically-automated processes for identity tests and money transfer."
Access the article at the publication's website.
Source: CFO Tech Outlook
Back