Prof. Jeff McCall '76 Discusses Online Free Speech Issues with Southern California's KPCC
August 7, 2018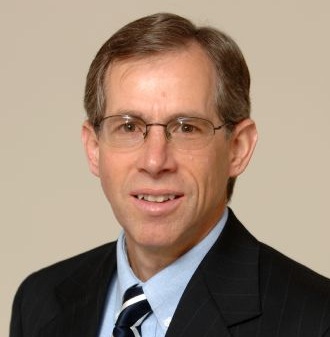 The removal of conspiracy theorist Alex Jones from social media sites such as Facebook, YouTube and Spotify raises the question, "What do we do to manage the public sphere?," Jeffrey M. McCall, professor of communication at DePauw University, told Southern California's KPCC-FM this afternoon. On today's edition of the public radio station's AirTalk, Dr. McCall discussed the free speech implications of Jones being pulled from online sites.
"The social media have exploded in such a way over the years that as a society, and including our legal system, we really don't have a good handle on how to deal with this," Dr. McCall told host Larry Mantle.
"The tech companies have not been very clear with what their standards are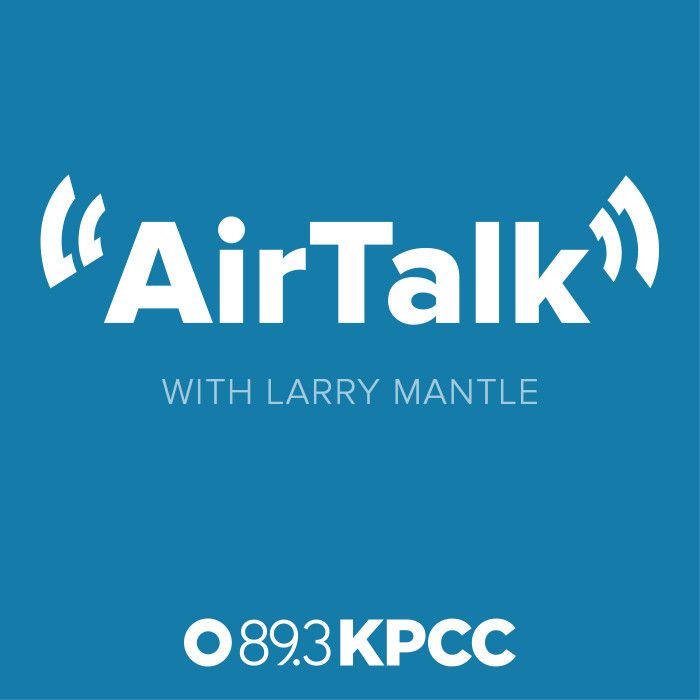 going to be" and more clarification is needed from them, McCall argued. "Tech companies have positioned themselves over the years as open platforms for everyone, but now, of course, they're taking some heat because they've allowed that to happen. So they now want to undertake what I think is going to be a mammoth task, to try to sensibly referee all the content that's out there and make decisions as to who gets taken down, who's going to be censored, or whatever. And I think that's in some ways an impossible task but also, in other ways, a dangerous path (because) censorship goes down a very downward spiral very quick."
McCall was joined in the discussion by Larry Gross, professor of communication at the University of Southern California.
The complete segment can be heard at the radio station's website. A clip from today's broadcast is embedded below.
Jeff McCall is a 1976 graduate of DePauw, where he was a Rector Scholar and speech (communication) major and worked on student radio station WGRE, which
he now serves as faculty adviser. McCall earned a master's degree from the University of Illinois and a Ph.D. from the University of Missouri. He joined the DePauw faculty in 1985 and is the author of Viewer Discretion Advised: Taking Control of Mass Media Influences.
Regularly cited in reports on media matters, Professor McCall recently talked with Fox News about a survey gauging trust in broadcast news outlets and wrote an op-ed column for The Hill on the president's relationship with the press. He was also included in a Washington Post article on President Trump's relationship with Fox News.
Back