DePauw One of '50 Most Beautiful College Campuses in America': Condé Nast Traveler
August 7, 2018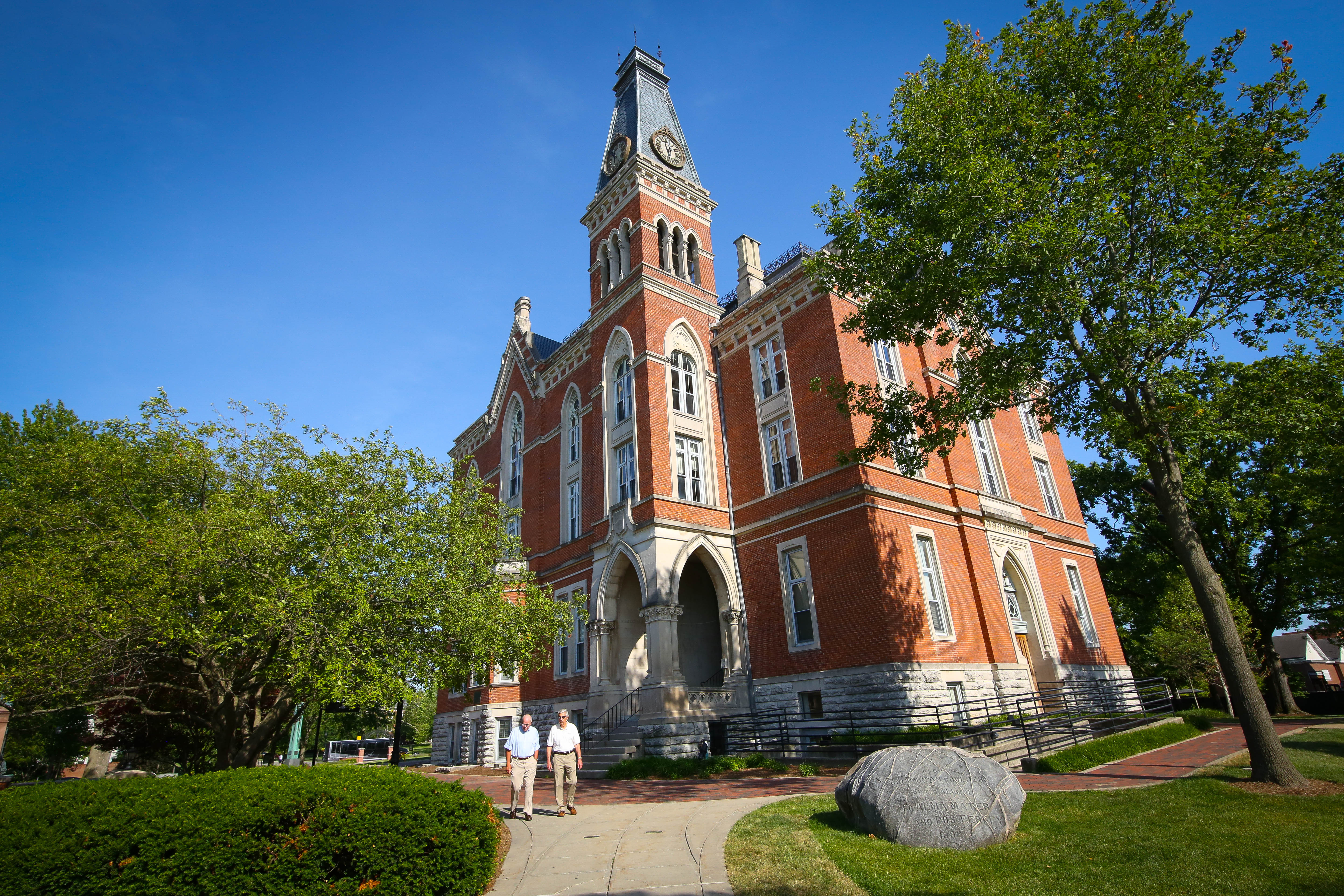 DePauw University is one of "The 50 Most Beautiful College Campuses in America," according to Condé Nast Traveler. The publication notes, "To achieve 'higher learning' requires a bit of inspiration -- consider the looming spires and manicured quads of Oxford and Cambridge ... Here, in alphabetical order, we celebrate the most beautiful college campuses in the country."
DePauw is one of three Indiana colleges on the list, joining Indiana University and the University of Notre Dame.
"DePauw University is all manicured walking paths between red-brick buildings, and East College, one of the oldest and most recognizable buildings on campus, is proudly listed in the National Register of Historic Places," the publication's editors write. "Don't leave without a walk through DePauw's very own 520-acre nature park, home to nine trails and an abandoned limestone quarry."

Access the list here.
DePauw's lovely campus is ready to welcome about 600 new students next Friday, August 17. Classes for the 2017-18 academic year begin August 22.
Source: Condé Nast Traveler
Back