Ed Garnes '99 Appears in New BET Documentary
August 9, 2018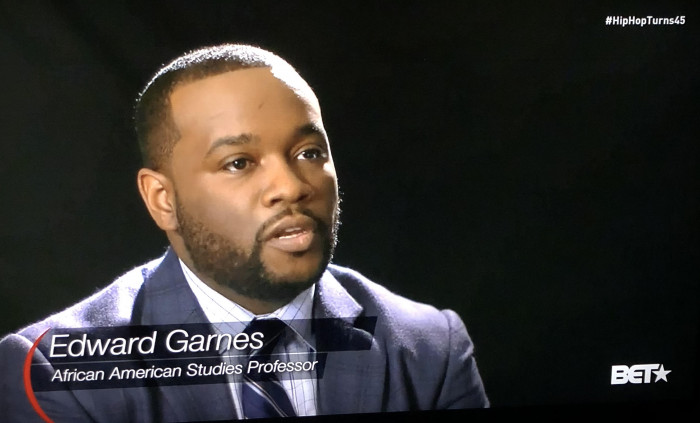 Ed Garnes, adjunct professor in psychology at Pellissippi State Community College and 1999 graduate of DePauw University, is interviewed in the new documentary, Killer Curves: Bodies to Die For. The program debuted last night on BET.
The cable network describes it as "an original documentary film that explores the often dangerous trend of black women who are increasingly turning to black-market surgery to enlarge their backsides to mirror the exaggerated curves of pop-culture stars such as Nicki Minaj, Kim Kardashian and Cardi B." Alani "LaLa" Anthony is the executive producer of the program.
Learn more here.
The founder of From Afros to Shelltoes, a community-based organization, Edward M. Garnes Jr. was an English (writing) major at DePauw and holds an M.A. in counseling from Michigan State University. He contributed essays to the anthologies, Where Did Our Love Go and Not In My Family: AIDS in the African American Community.
Learn more in this previous story.
Back