Money: DePauw is Indiana's Top Small College, #30 in Nation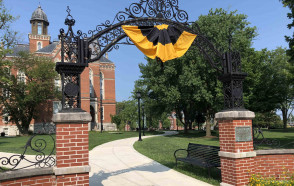 August 15, 2018
Money magazine is out with its annual college issue, and its list of "Best Small Colleges" has DePauw University as #30 in the United States and, with Minnesota's Saint Johns University and the College of Saint Benedict, one of only three institutions in the Midwest in the top thirty. On the national list of "The Best 727 Colleges in America" -- which includes schools of all sizes -- DePauw is #99.
The publication uses data from the U.S. Department of Education, Peterson's, and PayScale.com to compile its lists.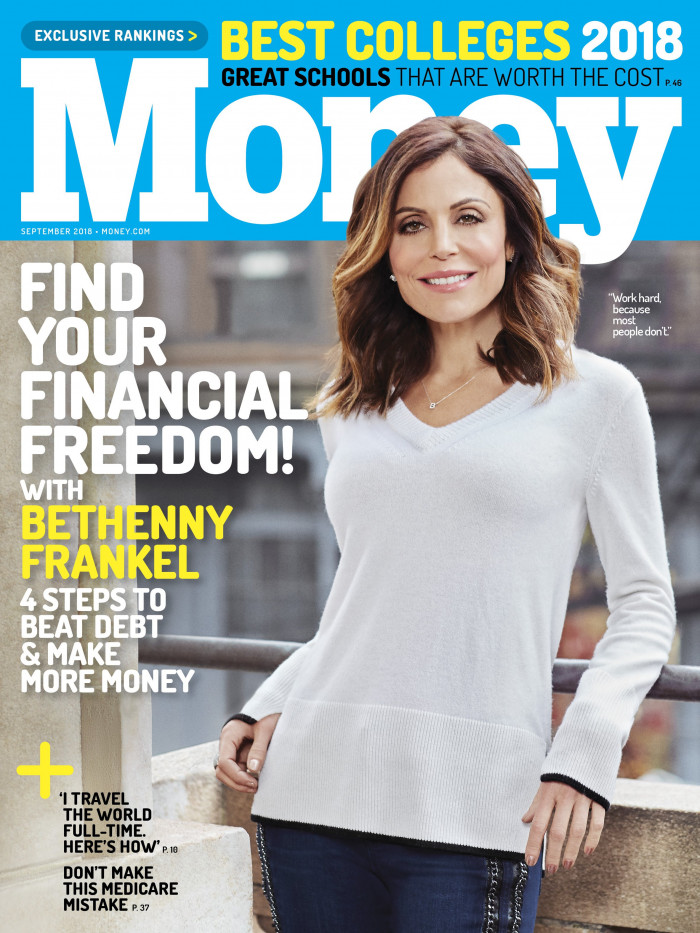 The magazine notes, "The top of Money's rankings is crowded with large campuses, because our analysis favors schools that benefit large numbers of students from disadvantaged backgrounds -- something large colleges simply have more seats to do. But for students looking for a more intimate academic experience, these are the highest-ranking colleges with fewer than 5,000 students."
Access the list at the publication's website.
DePauw is again featured -- as it has been for two decades -- in Princeton Review's The Best 384 Colleges: 2019 Edition. The two-page profile in the book -- which is based on student interviews -- states,
"Serious-minded students are drawn to DePauw University by its 'small classes,' 'encouraging' professors, and the 'individual academic attention' they can expect to receive. Academically, DePauw is 'demanding but rewarding,' and 'requires a lot of outside studying and discipline' to keep up."
It also points to the internships available to DePauw students and the class discussions that take place on campus as differentiators.
Earlier this month, Condé Nast Traveler listed DePauw as one of "The 50 Most Beautiful College Campuses in America." DePauw is one of three Indiana colleges on the list, joining Indiana University and the University of Notre Dame. Read more here.
DePauw will welcome about 600 new students from 18 countries on Friday, opening day for the Class of 2022.
Back