Unsheltered by Barbara Kingsolver '77 Among 'The Most Anticipated Books of Fall'
August 17, 2018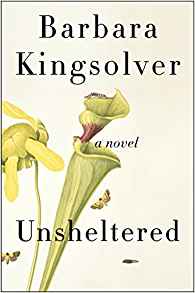 Unsheltered, the upcoming novel by 1977 DePauw University graduate Barbara Kingsolver, is listed among "The Most Anticipated Books of Fall 2018" by Publishers Weekly.
"Drawn from the 14,000+ titles in PW's Fall Announcements issue, we asked our reviews editors to pick the most notable books" that are scheduled for release this fall, notes the publication.
Read more here.
USA Today previewed the highly anticipated book in June.
Scheduled to arrived in bookstores October 16, Unsheltered is described by its publisher, HarperCollins, as "brilliantly executed and compulsively readable, [it] is the story of two families, in two centuries, who live at the corner of Sixth and Plum, as they navigate the challenges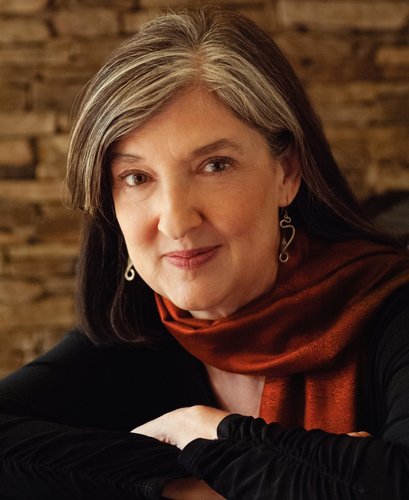 of surviving a world in the throes of major cultural shifts. In this mesmerizing story told in alternating chapters, Willa and Thatcher come to realize that though the future is uncertain, even unnerving, shelter can be found in the bonds of kindred -- whether family or friends -- and in the strength of the human spirit."
Kingsolver's previous novels include Flight Behavior, The Lacuna, The Bean Trees and The Poisonwood Bible. She received the National Humanities Medal in 2000 and the 2010 Orange Prize and has been nominated for a Pulitzer Prize.
A 1977 graduate of DePauw University, where she majored in zoology (biology), Kingsolver said in a PBS documentary, "I wanted to go somewhere far away and exotic, so I went to DePauw University in Indiana. All the scales fell from my eyes; it was wonderful."
Kingsolver delivered the 1994 commencement address at her alma mater, "As Little Advice as Possible." You can see and hear the speech below.
Back