Journalism Fellowships of Two DePauw Seniors Result in Major Investigative Report
August 18, 2018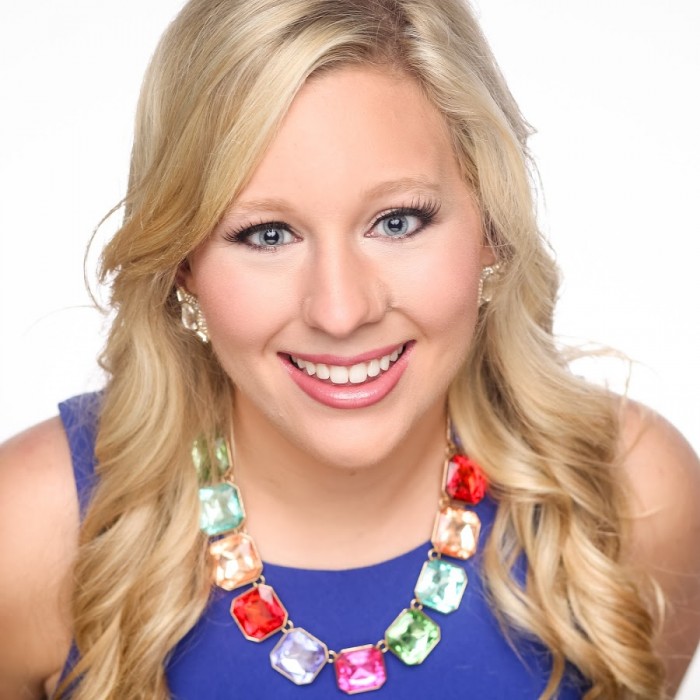 DePauw University seniors Brooks Hepp and Tilly Marlatt are among 38 journalism students from 19 universities whose work this summer has resulted in a major multimedia investigative report. The group, part of the Carnegie-Knight News21 program, a national multi-university reporting initiative headquartered at Arizona State University's Walter Cronkite School of Journalism and Mass Communication, traveled to 36 states, including a 7,000-mile road trip around the country, conducting hundreds of interviews and reviewing thousands of pages of federal court documents, FBI data and state and federal statutes for a report, 'Hate in America.'" (at right: Marlatt; below left: Hepp)
The result of the students' work includes more than a dozen digital stories and a 43-minute documentary exploring the legacy of hate in America and how it has shaped the country today. The fellows also produced a five-episode podcast following the life cycle of hate.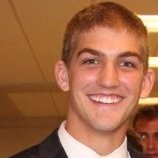 The investigation will be published by major media organizations across the country.
"This project takes a deep look into intolerance, racism and hate crimes in the United States," said Jacquee Petchel, News21 executive editor and a Pulitzer Prize-winning investigative journalist. "Our fellows were fair and aggressive in reaching out to people to get a range of voices for this project. They were immersed in cultures that would be uncomfortable for even the very best professional reporters. They handled each interview with a high degree of skill and professionalism."
Read more here, and access some of the work via this link.
Hepp was editor-in-chief of The DePauw this past semester and is past sports editor. He's also been active in WGRE and the Tiger football team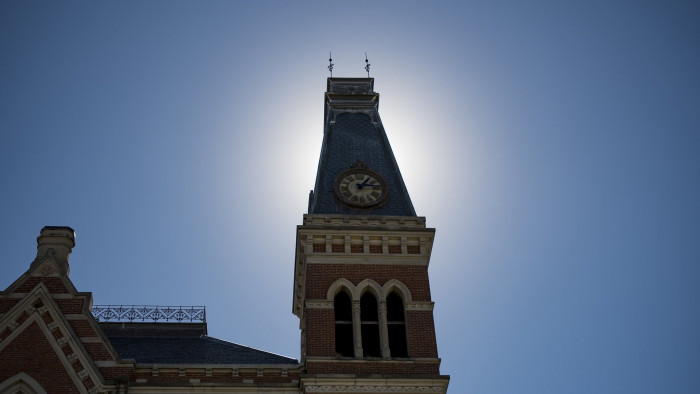 and interned with the Reporter-Times of Martinsville, Indiana.
Marlatt is a Media Fellow who has been active in D3TV, where she was news director, and WGRE. She has interned with Indiana's Zionsville Times Sentinel and radio's Bob & Tom Show. In 2017 she was awarded a scholarship from the Indiana Broadcasters Association.
Learn more in this previous story.
Back