Don Delves '78 is Executive Compensation Practice Leader at Willis Towers Watson
August 21, 2018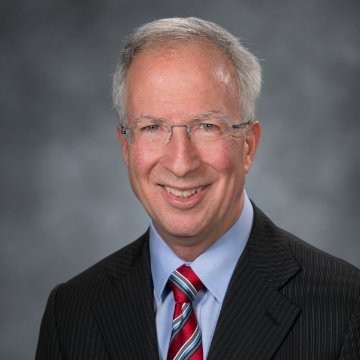 Donald P. Delves, a 1978 graduate of DePauw University, has been appointed executive compensation practice leader for North America for Willis Towers Watson (NASDAQ: WLTW), a leading global advisory, broking and solutions company.
"We're thrilled to appoint Don into this important leadership position," said Mark Reid, global head of executive compensation, Willis Towers Watson. "In today's executive compensation era of increasing transparent goals and rising shareholder scrutiny, Don's high level of integrity, commitment to the core principles of his craft and his status as a respected scholar in our field make him an ideal fit for this role. I'm confident under Don's leadership we can accelerate growth across our business and continue to deliver tremendous value for our clients regarding their executive pay programs."
An announcement notes, "Delves joined the company's executive compensation practice in 1986. He then founded The Delves Group, a Chicago-based consultancy dedicated to working with corporate boards and compensation committees to improve effectiveness and organization. Delves returned to Willis Towers Watson in 2013."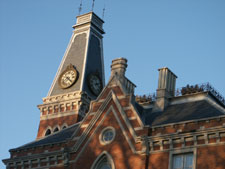 Read more here.
Don Delves was an economics major at DePauw and graduated summa cum laude. He went on to earn an M.B.A. in finance from the University of Chicago and a doctorate in education and principles-based corporate governance from Fielding Graduate University. Delves is the author of Stock Options & The New Rules of Corporate Accountability.
Back