Caution Required with Unnamed News Sources, Asserts Prof. Jeff McCall '76
August 30, 2018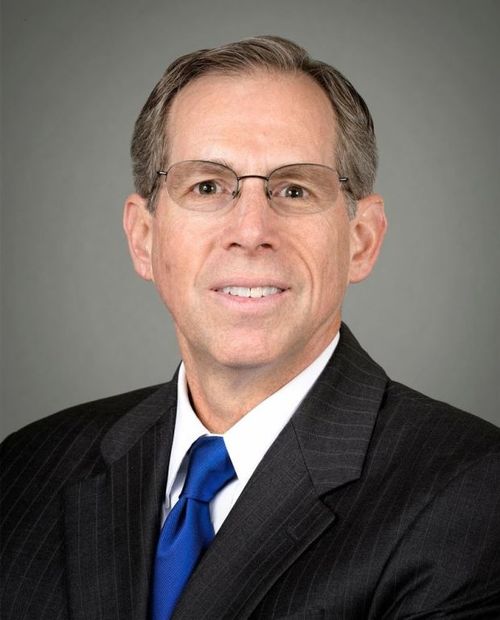 "The journalistic world must be more cautious about using unnamed sources and they particularly can't be using unnamed sources who have a reason to be playing the reporters," Jeffrey M. McCall tells Fox News. "And when stories fall apart, news organizations need to be big enough to acknowledge human errors."
The professor of communication at DePauw University is quoted in an article examining a CNN report that has come under scrutiny. Lanny Davis, an attorney who is representing President Trump's former personal lawyer Michael Cohen, has admitted that he was an anonymous source cited in the CNN report. Published last month, it carried the headline "Cohen claims Trump knew in advance of 2016 Trump Tower meeting."
Davis has since told the Washington Post, "I should have been more clear -- including with you -- that I could not independently confirm what happened. I regret my error."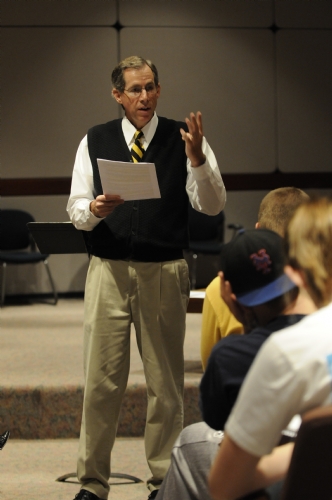 According to Professor McCall, "CNN's refusal to sort this story out in front of the public lends support to the right-leaning critics who suggest CNN is more about pushing an anti-Trump agenda than getting stories to be factually correct."
Read more here.
Jeff McCall is a 1976 graduate of DePauw, where he was a Rector Scholar and speech (communication) major and worked on student radio station WGRE, which he now serves as faculty adviser. McCall earned a master's degree from the University of Illinois and a Ph.D. from the University of Missouri. He joined the DePauw faculty in 1985 and is the author of Viewer Discretion Advised: Taking Control of Mass Media Influences.
Regularly cited in reports on media matters, Dr. McCall authored a column for The Hill this month on free speech issues and recently talked with Southern California's KPCC-FM.
Back