Kelly Writers Series Presents Alexander Chee on Sept. 19
September 1, 2018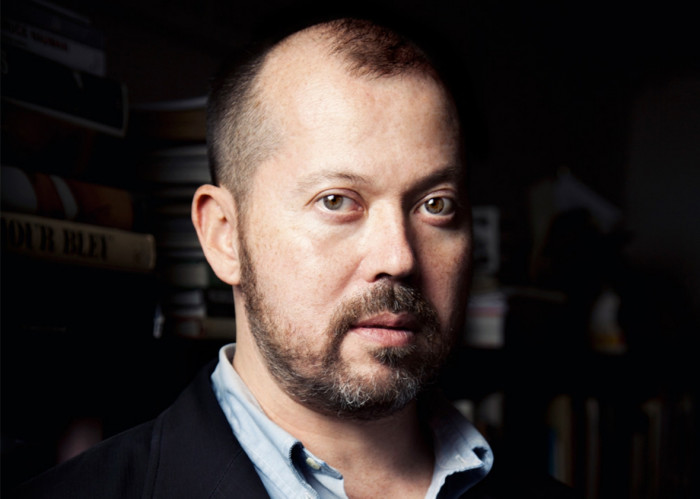 "Two-thirds of the way through Alexander Chee's How to Write an Autobiographical Novel, I abandoned my sharpened reviewer's pencil in favor of luxuriating in the words," opined NPR's Martha Anne Toll. "Chee's writing has a mesmerizing quality; his sentences are rife with profound truths without lapsing into the didactic."
On Wednesday, September 19, Chee will come to the campus of DePauw University as a guest of the James and Marilou Kelly Writers Series. You're invited to attend his public presentation, which begins at 7:30 p.m. in the auditorium of DePauw's Peeler Art Center. The event is presented free of admission charge and is open to all.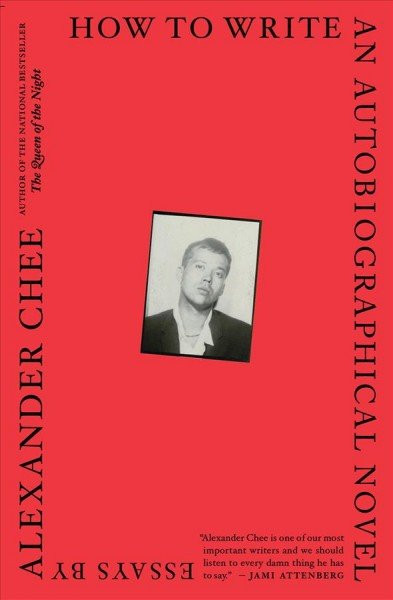 As Toll noted on NPR, "Chee is half European American and half Korean American. Having grown up in Maine and been bullied for his mixed heritage, Chee recounts his struggle to come to terms with his ethnic identity and his painful teenage years, during which his father died of complications from a car accident. He interrogates his childhood history of sexual abuse, embraces his homosexuality, becomes an activist during the terrifying and tragic early years of the AIDS epidemic, and figures out how to thrive as both a writer and a man."
Chee also authored the best-selling author of the novels The Queen of the Night and Edinburgh. He is a contributing editor at the New Republic, an editor-at-large at Virginia Quarterly Review, and a critic-at-large at the Los Angeles Times. He serves as associate professor of English and creative writing at Dartmouth College.
As previously announced, Chris White, author of The Life List of Adrian Mandrick and professor of English at DePauw University, will present a reading and discussion of her debut novel on Wednesday, September 5.
The Kelly Writers Series was established in 1998 with gifts from Marilou Morrell Kelly, a 1955 graduate of DePauw. Learn more by clicking here.
Back