Page Cotton & His Springfield College Soccer Teammates to Celebrate 50th Anniversary of Undefeated Season
September 9, 2018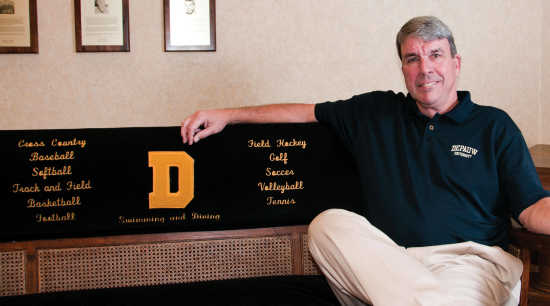 "The '68 season was special in many ways but what stands out in my mind was how close we were as a team," S. Page Cotton tells the Republican of Springfield, Massachusetts. Cotton was co-captain of Springfield College's undefeated men's soccer team of 1968, which is reuniting for a golden anniversary celebration on September 29.
Cotton adds, "We were always challenging each other to perform up to our potential. For a team to go undefeated, each member must be committed to a common goal. In our case, the goal was to give our best each time we put on the SC uniform."
The newspaper notes, "Cotton is now professor emeritus of kinesiology, and director emeritus of athletics and recreational sports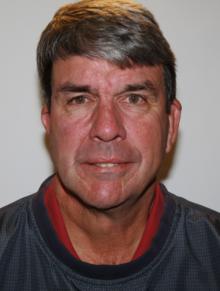 at DePauw University in Greencastle, Indiana."
Access the story here.
Page Cotton served 39 years as a DePauw coach and 15 years as director of athletics. His men's soccer teams compiled an impressive 390-190-33 record and he finished his career ranked ninth in victories among active NCAA Division III coaches.
In 2015 the soccer field at Reavis Stadium was named S. Page Cotton Field in honor of the coach.
Back