Micah Lukens '03 Offers At-Risk Students a "Second Chance"
September 12, 2018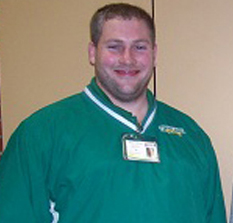 "It didn't take long for Mentone's Micah Lukens to find his first job following his graduation from DePauw University," begins an article on the 2003 graduate. "In fact, he interviewed for that job while still student at the school in Greencastle and accepted it before he tossed his mortar board into the air." Fifteen years later, he is still at the Burket Educational Center within Kosciusko County, Indiana's Tippecanoe Valley High School, "an alternative high school environment for at risk students for whom the traditional classroom isn't the best fit."
"We help a lot of students stay in school and keep them from becoming dropouts,"Lukens says. "Many come from situations outside of their control and we offer them a second chance to get their diploma."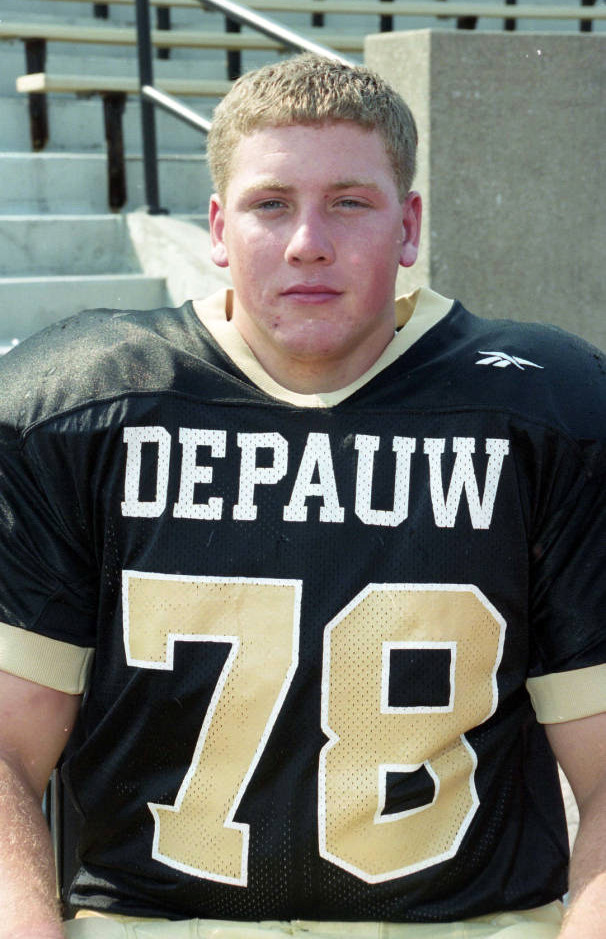 He adds, "We try to be cheerleaders to help out and encourage the students. We want them to want to come to school."
Keith Knepp writes, "While at DePauw, Lukens majored in history with a minor in education. He said it was always his goal to become a teacher and to return to his northern Indiana roots. When the opportunity to work at Tippecanoe Valley presented itself, he knew it was what he wanted to do. During his years as a Viking, Lukens played football and basketball. He continued his career on the gridiron while at DePauw, from which he graduated cum laude. Additionally, Lukens earned a master's degree in education from Olivet Nazarene University in Illinois. In 2011, he was honored as a member of that year's class of Tippecanoe Valley High School's distinguished alumni."
Read more here.
Back