Null Point Music Collective Leads Saturday Performance at Campus Farm
September 18, 2018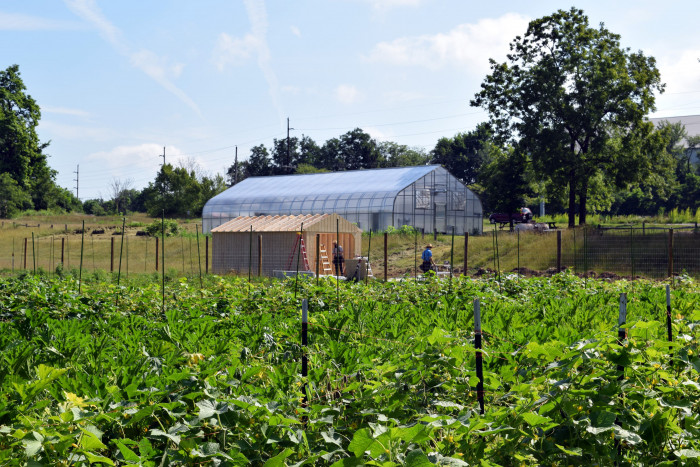 Colin Tucker and Ethan Hayden, co-curators of the Buffalo-based music collective Null Point, will lead DePauw University students in rehearsal and performance of David Dunn's site-responsive work PLACE (1975), beginning at 10 a.m. Saturday, September 22. This 10-section, modular performance-installation invites performers and observers alike to experience and interact with the sounds of an outdoor environment -- in this case, DePauw University's Ullem Campus Farm -- using different combinations of instruments, voices and audio gear.
In the event of inclement weather, the performance will take place on Sunday, Sept. 23.
Null Point poses the importance of place through a series of open-ended questions,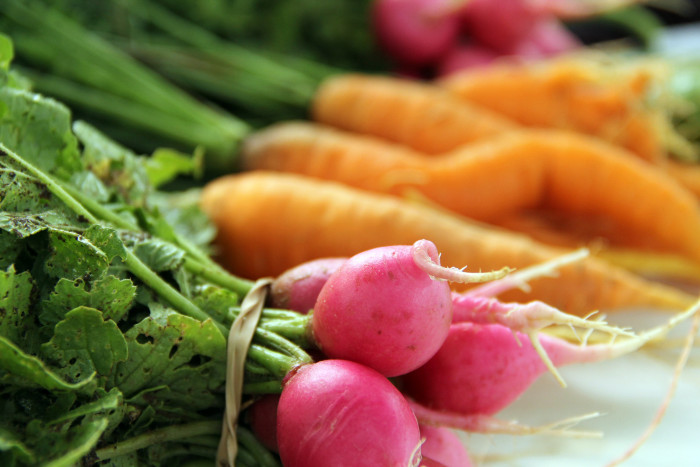 beginning with: "How can sound art enter into dialogue with a place? How can sound art treat place not as a blank canvas to be gentrified, but instead enter into open-ended conversation with a place's existing nature-cultures?" Dunn's work offers partial answers to these questions, which manifest differently in each performance. The 12-acre Ullem Campus Farm site -- with its combination of cultivated land, buildings, meadow, path, and wooded surroundings -- offers a rich ecological network for this exploration.
Fresh produce from the farm also will be available to sample during the performance, which will take place over several hours from late morning into afternoon, with breaks.
"We'd like to invite audience members to experience this piece in their own way. You could walk by on your way to the Nature Park, drop in and out throughout the day, or stay in the sonic environment of the farm for the entire piece, perhaps with a picnic or book," suggests Eliza Brown, a professor in the DePauw University School of Music.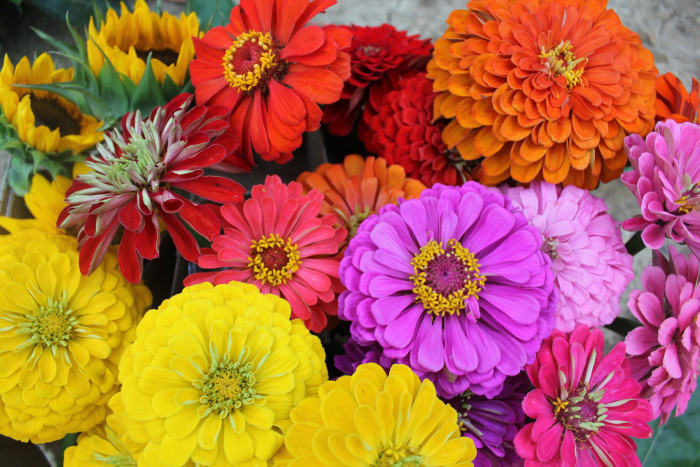 All are welcome to attend this free performance, which is funded by the DePauw School of Music and the Environmental Fellows Program.
If you plan to go, the Ullem Campus Farm is located between DePauw's athletic facilities and the Nature Park, behind the Indoor Tennis and Track facility. If traveling by car or bicycle, take Jackson to Walnut Street, turn left into the farm immediately after the railway crossing, and follow the signs.
Questions about the program may be directed elizabrown@depauw.edu.
Back