Prof. Jeff McCall '76 Offers His Thoughts on Sale of TIME Magazine
September 17, 2018

Jeff McCall, professor of communication at DePauw University, tells Fox News that "some good could come from having people with deep pockets take over struggling media operations and providing those operations with stability and resources." Dr. McCall is quoted in a story on the purchase of TIME magazine by Marc Benioff, co-founder of Salesforce, and his wife, for $190 million in cash.
Brian Flood writes, "Benioff joins Amazon CEO Jeff Bezos, Laurene Powell Jobs and Patrick Soon-Shiong as tech billionaires to scoop up legacy media brands in recent memory. Bezos bought the Washington Post in 2013, the widow of Apple legend Steve Jobs bought a majority stake in The Atlantic last year and Soon-Shiong purchased the Los Angeles Times earlier this year."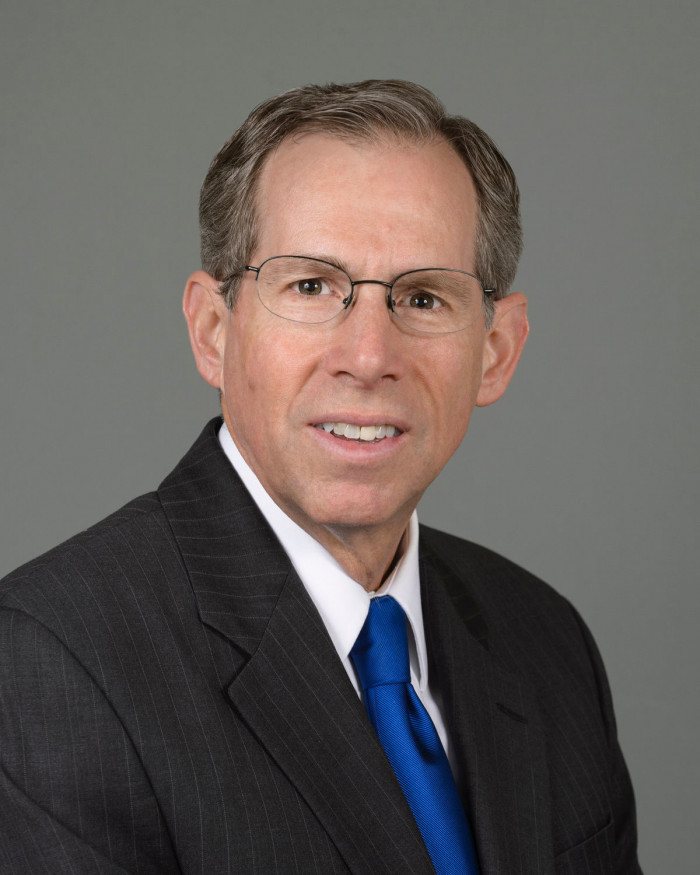 He adds, "McCall noted that tech billionaires 'aren't buying media properties because they need the money or expect a big return on the investment' and keeping traditional media voices alive can be good for maintaining the quality and reach of journalism."
Read the complete article here.
A 1976 graduate of DePauw and a former journalist, Jeffrey M. McCall returned to the University in 1985 as a faculty member. He is the author of Viewer Discretion Advised: Taking Control of Mass Media Influences and is regularly quoted in stories on media matters. Earlier this month he penned a column on the anonymous New York Times op-ed for The Hill.
Source: Fox News
Back