Dana Ferguson '14 to Cover Minnesota State Government for Forum News Service
September 20, 2018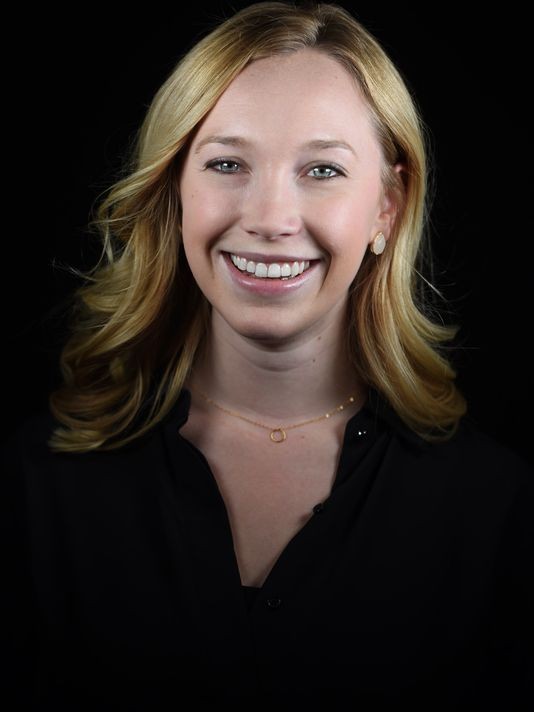 Dana Ferguson, a 2014 graduate of DePauw University, is joining the Forum News Service as Minnesota state government reporter, effective November 1. Ferguson currently covers state government and politics for South Dakota's Sioux Falls Argus Leader.
Forum News Service provides and distributes journalism content in four states in the Upper Midwest (the Dakotas, Minnesota and Wisconsin) and serves more than 100 newspapers in Minnesota and maintains an office in the State Capitol.
Today's announcement calls Ferguson "an experienced political reporter who grew up in Minnesota ... Ferguson grew up in St. Louis Park, Minn., attended DePauw University in Indiana, and covered the 2014 Wisconsin Legislature for both the Associated Press and Milwaukee Journal Sentinel. Her internships include stints at the Chicago Tribune, Los Angeles Times and Salt Lake Tribune in Utah. For Forum News Service, Ferguson will report on the legislative session and state government with a particular focus on greater Minnesota issues and watchdog journalism."
A communication and Spanish double major at DePauw, where she was a Media Fellow, Ferguson served as editor-in-chief of The DePauw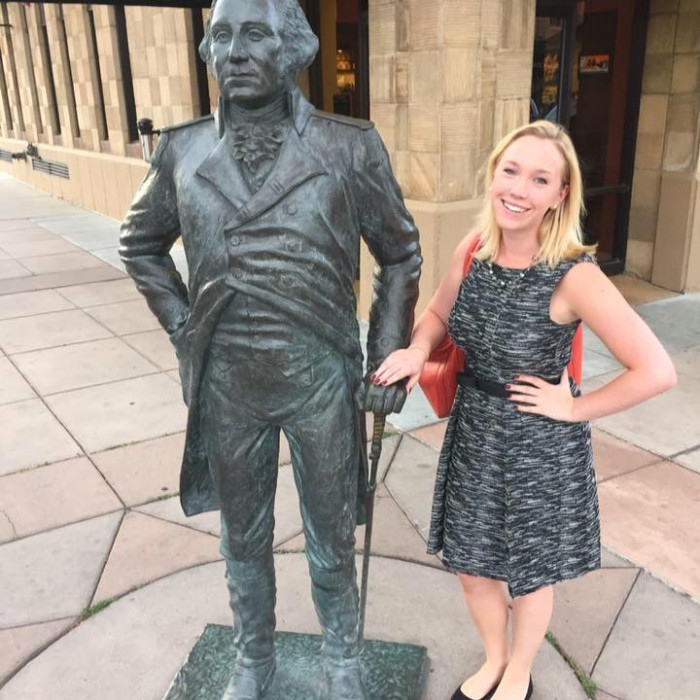 as an undergraduate. She says, "I'm thrilled to join the Forum News Service team and look forward to getting to know and work with our readers in Minnesota."
"Dana will continue our tradition and commitment to state government journalism by covering the most meaningful issues and stories impacting Minnesotans," stated Steve Wagner, director of content for Forum Communications. "We're thrilled to have someone of her caliber join our team and serve readers across the state."
Read more here.
Last year Ferguson returned to her alma mater as Kilgore Counselor and worked with student journalists at The DePauw. She later wrote, "Students there were working hard to find and report stories, asking difficult questions and writing about the problems they're seeing at their university. Like many of us who've taken on journalism as a career, they are finding joy and satisfaction in getting answers for their peers and in holding people accountable. And that should be refreshing to everyone."
Back