The DePauw Receives Two Awards in Statewide 'Better Newspaper Contest'
September 24, 2018

The DePauw, the completely independent and student staffed and managed newspaper on the DePauw University campus, picked up two third place awards from the Indiana Collegiate Press Association/Hoosier State Press Association's "2018 Better Newspaper Contest."
The staff of the DePauw student paper was recognized in the "Editorial/Opinion" category, and Byron Mason received an individual third place award in the "Photo" competition.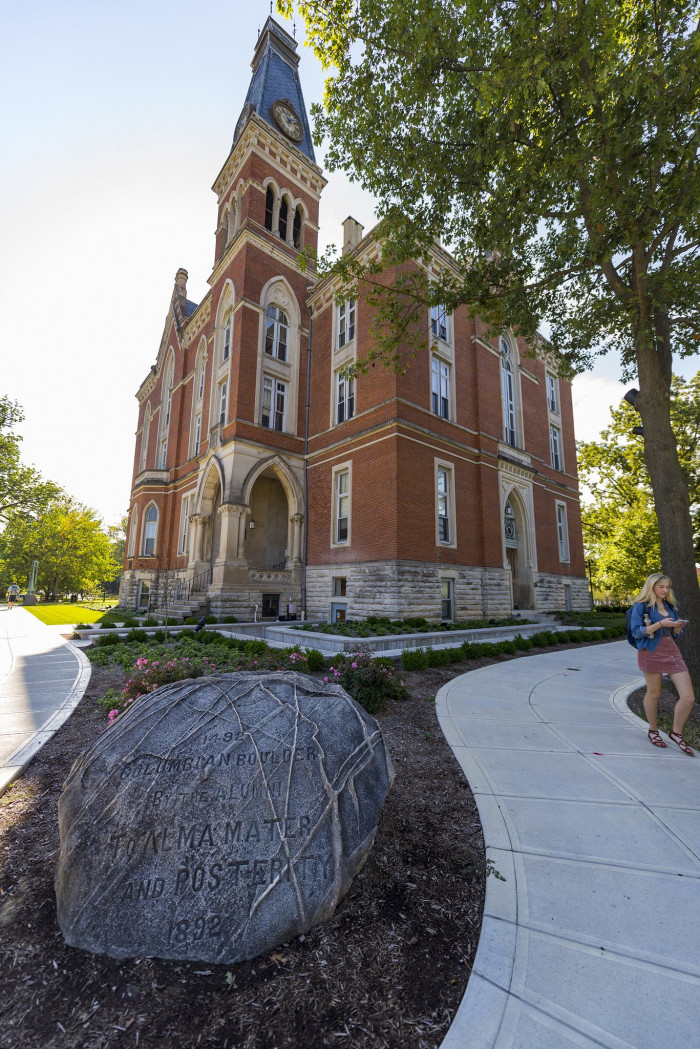 The awards were presented September 15 at the 52nd Annual HSPA's Newsroom Seminar & Better Newspaper Contest Awards Luncheon at the Indianapolis Marriott North.
In the contest, each university in the state could submit one entry to each of the five categories: news, features, editorial/opinion, photo and sports. A complete list of winners is available here.
Founded in 1852 as Asbury Notes, The DePauw has a rich tradition of being the springboard for the careers of many of America's great journalists. Alumni of the student newspaper include Ben Solomon, video journalist for the New York Times, who was among a team of Times staffers to be honored with the Pulitzer Prize for international journalism; "business journalist of the century" Bernard Kilgore and Kenneth C. Hogate of the Wall Street Journal; James B. Stewart (pictured below), Pulitzer Prize-winning former front page editor of the Wall Street Journal, bestselling author and New York Times columnist; Jason Anders, chief news editor of the Wall Street Journal; Aaron Lucchetti, an editor at the Journal; Andrew Tangel, aviation industry reporter for the Journal; Eugene C. and Eugene S. Pulliam of the Indianapolis Star and Central Newspapers chain; Donald Maxwell, former editor of the Chicago Tribune; Meg Kissinger, award-winning investigative health reporter for the Milwaukee Journal Sentinel; Robert Giles,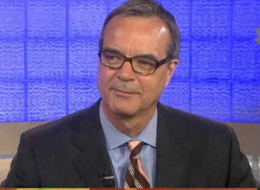 former curator of the Nieman Foundation for Journalism at Harvard University and former editor of the Detroit News; John McWethy, former ABC News Senior Pentagon Correspondent; David Greising, a former Chicago Tribune reporter and now chief executive officer of the Better Government Association; and Douglas Frantz, a Pulitzer Prize-winning former investigative journalist and author, currently serving as deputy secretary-general of the Organization for Economic Cooperation and Development.
DePauw is also the birthplace of the Society of Professional Journalists, which was founded in 1909 by students at DePauw University as Sigma Delta Chi, a journalism honor society. SPJ is one of the oldest organizations representing journalists in the United States.
Back