Prof. Andy Cullison '01 Discusses the Ethics of Elected Officials Accepting Gifts
October 1, 2018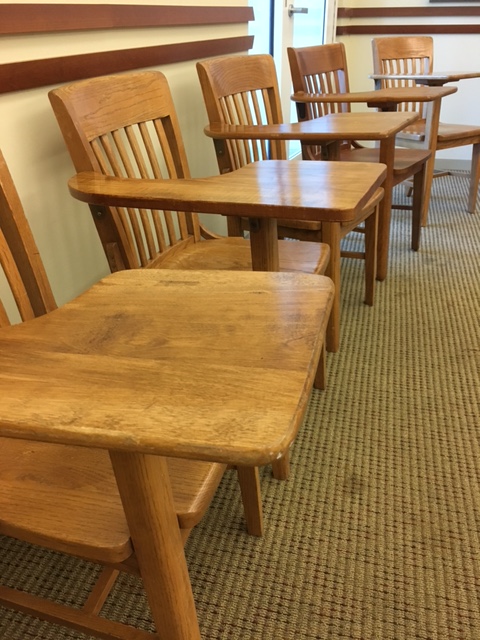 "While Indiana school board members are bound by state anti-bribery laws, no state statute specifically addresses their acceptance of gifts or other items of value, including those from vendors," begins a story in the Terre Haute Tribune-Star. "Questions about gifts to the board surfaced last week after former superintendent Danny Tanoos was charged in Marion County with three counts of bribery in connection with school energy saving projects. Tanoos, 61, is accused of accepting items of value from vendor Energy Systems Group in return for his influence in securing contracts," reports Sue Loughlin.
Later, she notes, "Andrew Cullison, director of the Janet Prindle Institute for Ethics at DePauw University, said that even if accepting gifts is legal, elected officials who oversee use of public funds can be held to higher standards."
Dr. Cullison, a 2001 graduate of DePauw, tells the newspaper, "There are ethical issues even if laws don't prohibit it. There are all sorts of things we think are wrong, but for a variety of reasons,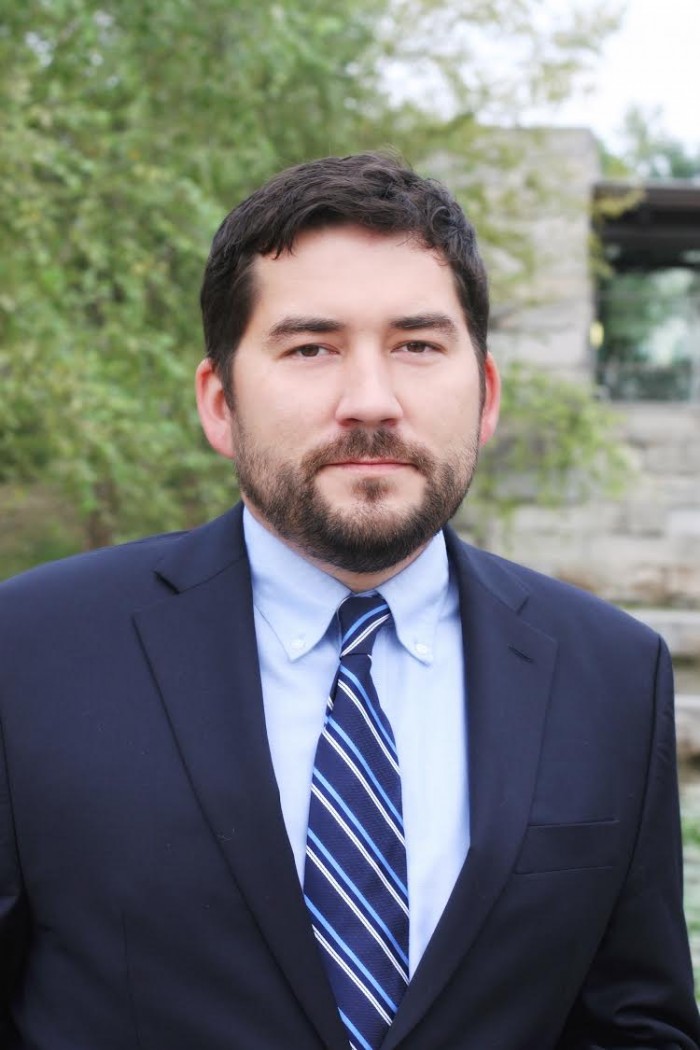 we decide we won't have a law prohibiting it."
Loughin adds, "Public officials 'can't get off the hook' just because no law exists prohibiting something, [Cullison] said. He doesn't necessarily believe all gifts are off limits. 'The wrongness of accepting a gift seems to be in my mind a function of how valuable it is and how likely it is you would be in a position to divert public resources to that person at some future date,' Cullison said. He believes it would be a good idea for a school board to have a policy that sets gift limits."
Access the complete article here.
Cullison is Phyllis W. Nicholas Director of the University's Prindle Institute for Ethics. A double major in philosophy and English (writing) as an undergraduate, Andy Cullison was a member of DePauw's first Ethics Bowl team. He returned to DePauw in the summer of 2014 after serving as associate professor of philosophy at State University of New York at Fredonia.
In January, he discussed the public's right to know with the Indianapolis Star. In November 2017, he talked with the Associated Press about the "blatant mistruths" in modern politics.
Source: Terre Haute (Ind.) Tribune-Star
Back