President Mark McCoy to Address State Lawmakers on Need for Hate Crimes Legislation
October 9, 2018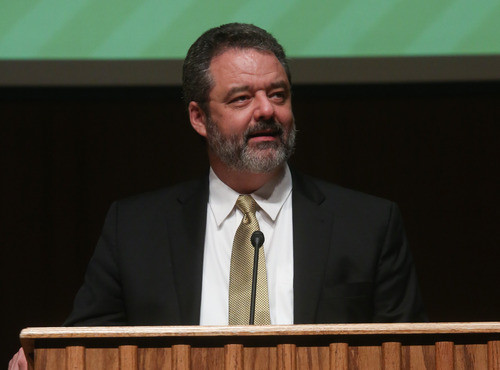 DePauw University President D. Mark McCoy is scheduled to address a committee of Indiana legislators tomorrow morning as they discuss hate crimes legislation for the state. The meeting of the Interim Study Committee on Corrections and the Criminal Code begins at 10 a.m. in room 130 of the Indiana State Capitol, 200 W. Washington Street, in Indianapolis.
The agenda for the session is available here.
In August, Dr. McCoy was the lead author of a letter which was co-signed by the presidents of 23 other Indiana private colleges and universities, calling on the Indiana General Assembly to enact a hate crimes law, as 46 others states have.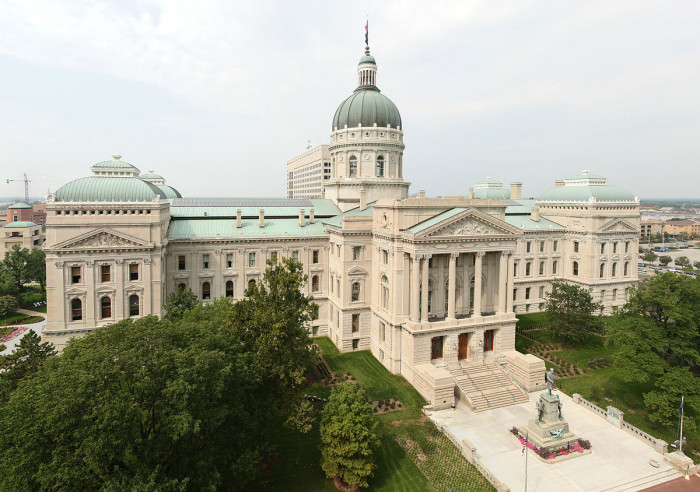 The letter was published in several newspapers and was the subject of a nationally distributed Associated Press story.
The letter can be accessed by clicking here.
Mark McCoy was appointed DePauw's twentieth president on March 7, 2016 following a national search and took office July 1, 2016. He was inaugurated in October 2016 during ceremonies over Old Gold Weekend.
Back