Prof. Seth Friedman Speaks Thursday at Ohio Northern U
October 23, 2018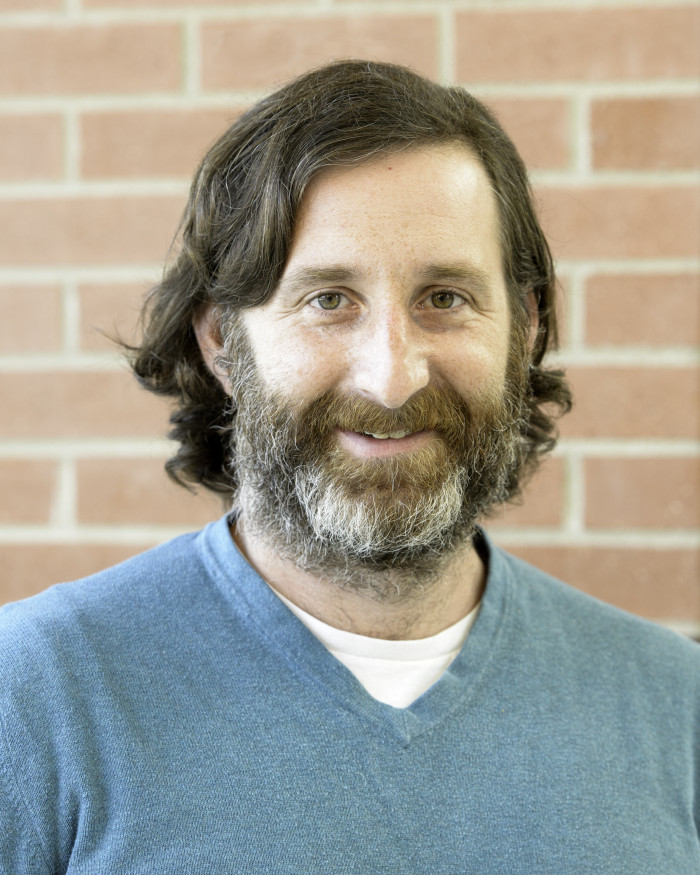 Seth Friedman, associate professor of communication and theatre at DePauw University, will be on the campus of Ohio Northern University this Thursday, October 25, to discuss "Masculine Masquerade in the Contemporary Hollywood Misdirection Film." The event begins at 7 p.m. and is detailed here.
Dr. Friedman, who is on sabbatical, is the author of Are You Watching Closely?: Cultural Paranoia, New Technologies, and the Contemporary Hollywood Misdirection Film and is visiting other campuses to discuss his work. Last month he spoke at the University of Iowa.
A synopsis of Thursday's presentation states, "Since the 1990s, there has been a spate of commercially successful and critically acclaimed Hollywood films that contain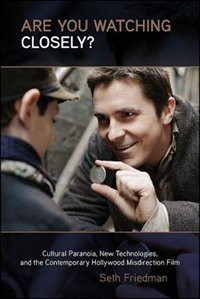 similarly atypical narratives, including The Sixth Sense (1999), A Beautiful Mind (2001), and Inception (2010). I term these productions 'misdirection' films because of how they leverage Hollywood conventions to encourage spectators to understand narrative causality in one manner initially and subsequently interpret it in a radically different way. This presentation examines how The Usual Suspects (1995) and Unbreakable (2000) epitomize misdirection films' cultural politics."
Learn more about Professor Friedman's book in this previous summary.
Back