Eileen Park '08 Appointed Communications Director for Mayor of Portland, Oregon
October 25, 2018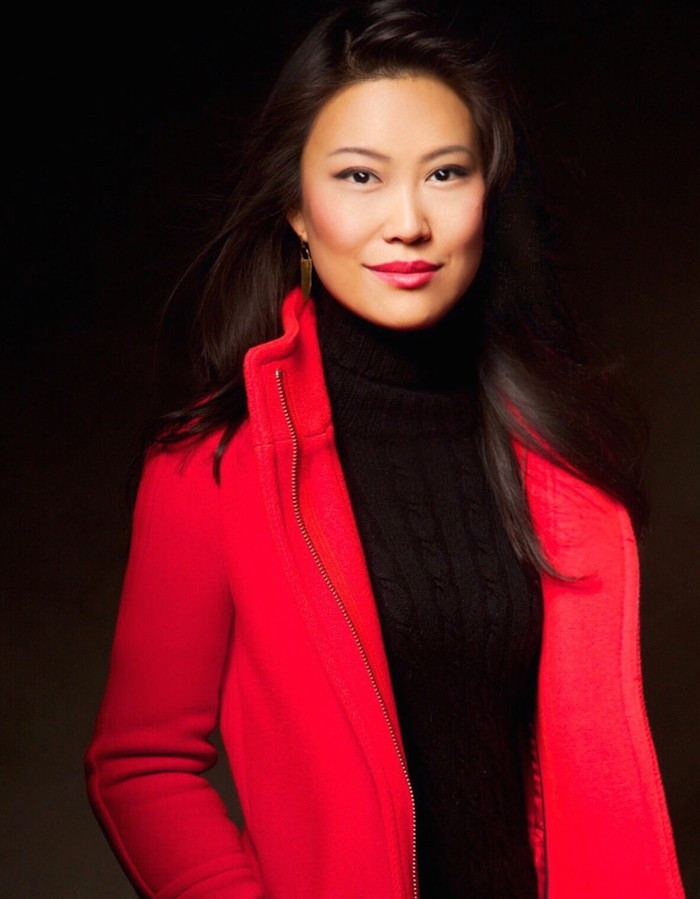 Eileen Park, a 2008 graduate of DePauw University, has been named communications director for Portland, Oregon Mayor Ted Wheeler. She comes to the post from Portland's KOIN-TV, where she has been a weekend news anchor and reporter since 2015.
"News and information now move at the speed of light, and government has to catch up," Park said in a news release announcing her appointment. "As communications Ddirector, you will be hearing about the issues that affect Portlanders daily lives and see the incredible work they continue to do daily, packaged in a way you haven't seen coming out of a political office before."
A communication major and political science minor at DePauw, where she was active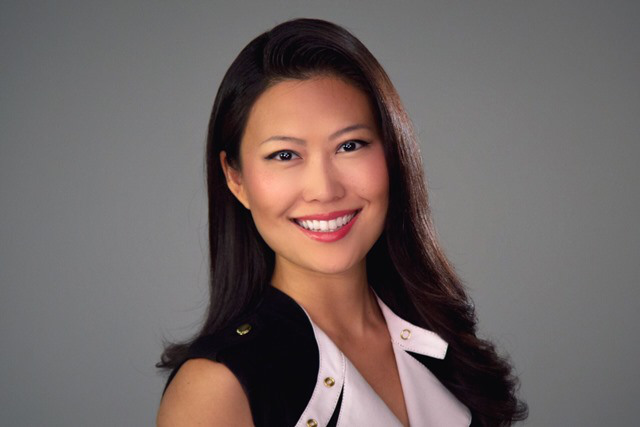 in student media, Park also worked at WNCN-TV in Raleigh, North Carolina, WGBA-TV in Green Bay, Wisconsin, and KIMA-TV in Yakima, Washington. She began her career at ABC News 20/20 and Primetime in New York as a freelance production associate.
Read more here.
Back