Hunter Sego '19 Featured in New National Diabetes Awareness Campaign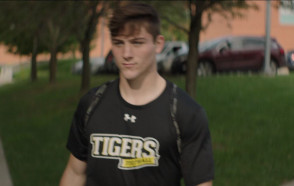 November 2, 2018
November is American Diabetes Month™, and a new campaign launched by the American Diabetes Association® (ADA) features Hunter Sego, a senior student athlete at DePauw University. The campaign, "Everyday Reality," brought a video crew to campus recently to capture scenes of Sego in the classroom, on the football field, and at his fraternity, Phi Delta Theta.
A biochemistry major at DePauw and a defensive back and punter on the Tiger football team, Sego was diagnosed with Type 1 Diabetes as a seven year old and serves as global ambassador for the ADA. As a youngster Sego lobbied lawmakers to approve the Indiana Safe at School Act, also known as Hunter's Law, which provides protection to students living with diabetes to allow them to carry and administer life-sustaining supplies to help throughout the day.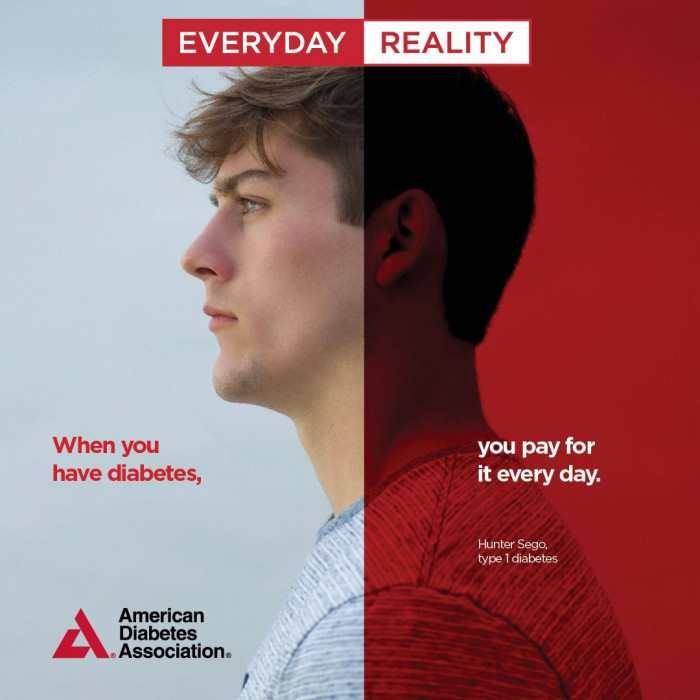 In September he was named to the 2018 Allstate AFCA Good Works Team®, presented by Allstate Insurance Company and the American Football Coaches Association (AFCA). He is among a select group of 22 student athletes and honorary head coach to be recognized with the Good Works Team designation. The award celebrates student-athletes and the honorary head coach for their extraordinary commitment to making a lasting impact off the field.
The new ADA campaign "aims to create urgency about diabetes, help educate others, break down stereotypes, and to correct myths and misunderstandings surrounding the disease," according to an announcement. "For those who have been diagnosed, diabetes impacts nearly every decision they make daily—from what they'll eat, wear, and do to how they'll take care of themselves and their loved ones. The ADA is looking to share stories about what it truly means to live with diabetes through its new campaign: Everyday Reality."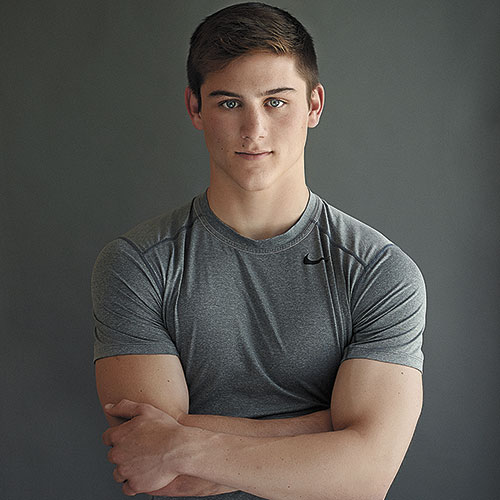 According to Tracey D. Brown, CEO of the American Diabetes Association, "Diabetes carries a social burden, as too many Americans wrongfully assume the disease is the result of poor choices. We must work to bend the curve and change people's mindsets about diabetes, which will, in turn, help them change behaviors to better manage the disease and reduce the risk of complications and increased diagnosis. The only choice we have as a nation is to support people with diabetes and help them not only manage it but also thrive with it while we work towards a cure."
Read more here.
Hunter Sego and his activism on behalf of diabetes patients was previously featured during the national telecast of the 2016 Monon Bell Classic. The piece is embedded below.
Back