Pulliam Prof. Deborah Douglas Wins Award, Elected Treasurer of Journalism and Women Symposium
November 4, 2018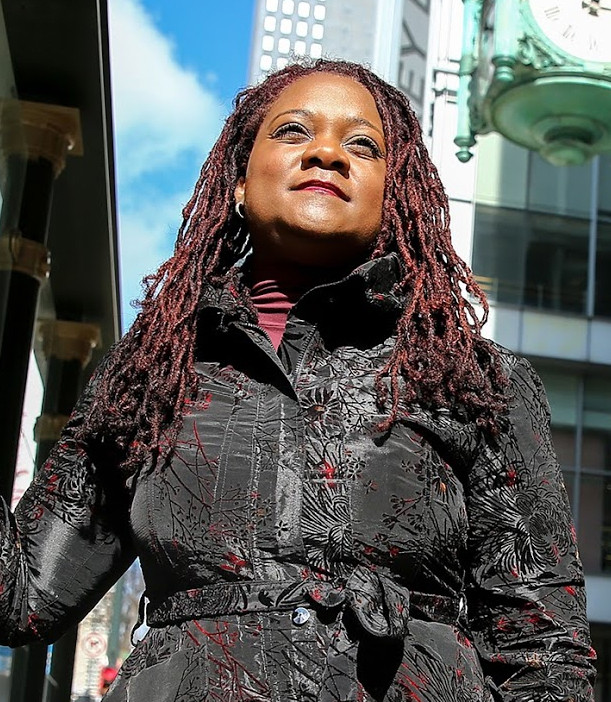 Deborah Douglas, Eugene S. Pulliam Distinguished Visiting Professor of Journalism at DePauw University, has received the Skin Cancer Foundation Media Award for an article she wrote for O, The Oprah Magazine, titled "Save Our Skin."
"The award recognizes excellence in print, online and broadcast journalism that addresses skin cancer prevention, early detection and/or treatment," notes the organization. "The entries were judged based on proficiency in writing, medical accuracy, the use of compelling visuals and how well social media efforts were used to further the article's message."
It was presented at the Skin Cancer Foundation's Champions for Change gala, which took place October 25 at The Plaza in New York City.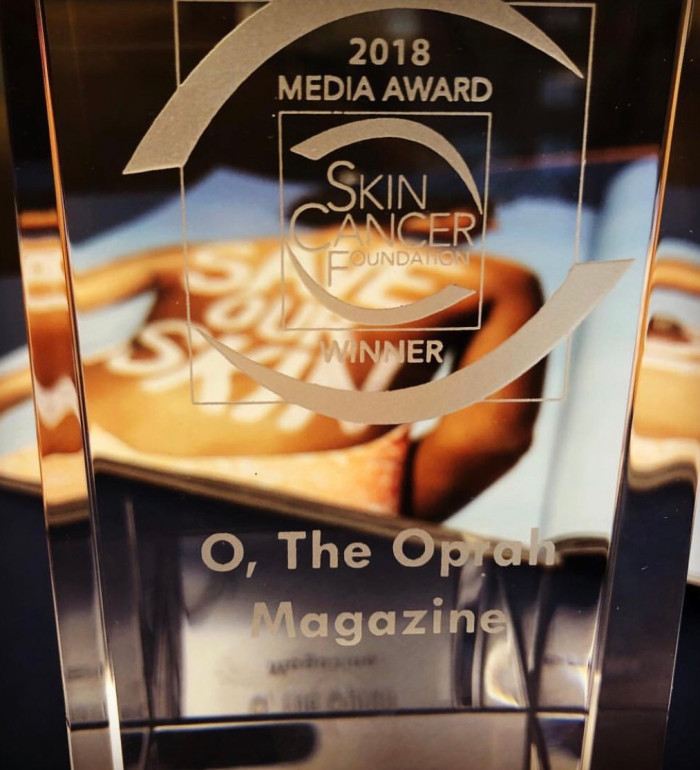 Read more here.
A member of the Journalism and Women Symposium board of directors, Douglas was recently elected treasurer of the organization. A nonprofit, JAWS brings together working journalists and journalism educators and researchers from across the country to share resources, support, training and information about issues that affect women in the field.
Professor Douglas joined the DePauw faculty this fall. She is a former Chicago Sun-Times editor and has been a senior leader with The OpEd Project, a global initiative dedicated to amplifying underrepresented voices. Her work has also been published in Oprah magazine, TIME, American Prospect and Ebony, among others.
Learn more in this previous summary.
Back