Politico Article on Basketball & Politics Cites Former Tiger Hoops Star Lee Hamilton '52
November 3, 2018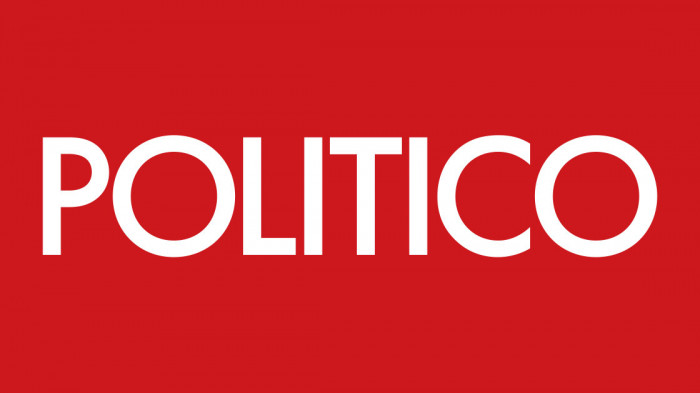 Indiana Pacers star Victor Oladipo's endorsement of a U.S. Senate candidate is the latest in "a long line of Indiana pols who have used basketball to appeal to Hoosier voters," notes Politico. Adam Wren writes, "Basketball has shaped the state's perception nationally more than perhaps anything else."
He points out, "pandering to basketball has become as time-honored a political ritual as noshing on a tenderloin at the Indiana State Fair. 'I agree, and I plead guilty to that,' says former Rep. Lee Hamilton, a Democrat who is also a member of the Indiana Basketball Hall of Fame. 'I was in the Indiana Basketball Hall of Fame because I was a member of Congress, and I was in Congress because I was in the Indiana Basketball Hall of Fame.' (His dry one-liner more or less checks out: Voters in Indiana's 9th Congressional District first elected Hamilton to the House in 1965, 17 years before his induction into the hall of fame, thanks to his all-state performance at Evansville Central High School, and his turn as the DePauw University Tigers' outstanding senior in 1952.)"
The article, headlined "How Indiana Basketball Explains American Politics," is accessible here.
Lee H. Hamilton, a 1952 DePauw University graduate who served 34 years in the U.S. House of Representatives, has remained a prominent voice in American politics since his retirement from Congress. He majored in history at DePauw and was a standout on the basketball team, earning induction into the Indiana Basketball Hall of Fame and DePauw's Athletic Hall of Fame. A leading figure on foreign policy, intelligence, and national security, he has received many honors, including the Presidential Medal of Freedom in 2015.
Hamilton presented an Ubben Lecture at DePauw in 2011 and has received the University's McNaughton Medal for Public Service as well as an honorary doctorate from DePauw. Hamilton spoke to graduates at his alma mater in 1971 and 1998.
On February 15, 2018, Hamilton and former U.S. Senator Richard Lugar took part in a discussion at DePauw, "Can We Talk?: Restoring Civility in Public and Political Discourse in the U.S. and Abroad."
Back