Prof. Gloria Townsend to Receive Award for Lifetime Service to the Computer Science Education Community
November 6, 2018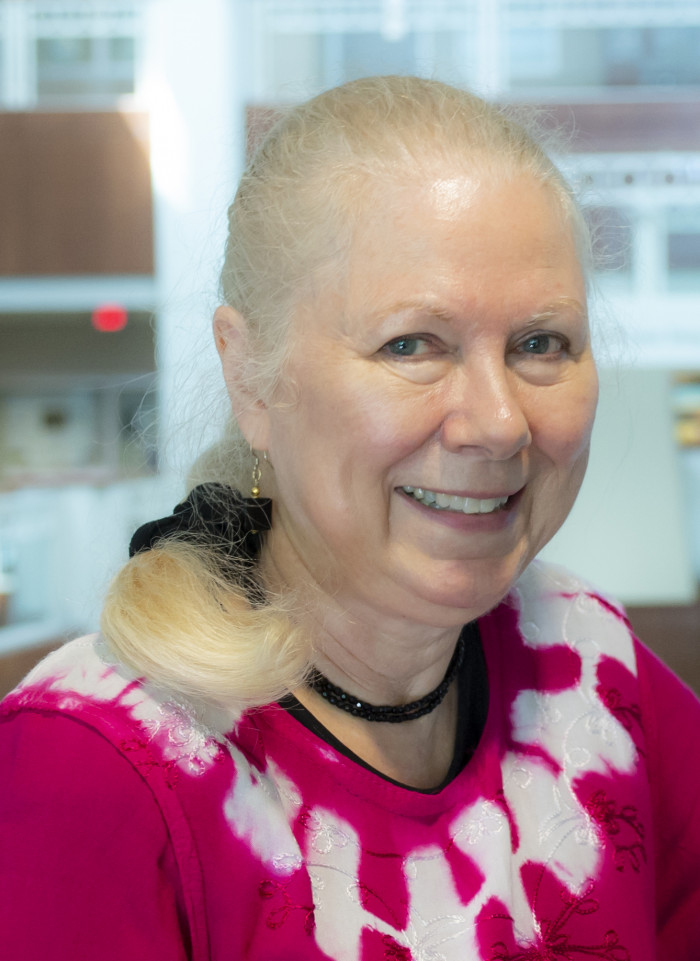 Gloria Childress Townsend, professor of computer science and chair of the department at DePauw University, is the 2019 recipient of the SIGCSE (Special Interest Group on Computer Science Education) Award for Lifetime Service to the Computer Science Education Community.
The award "honors an individual who has a long history of volunteer service to the computer science education community," notes the organization. "This service, which is not limited to service to SIGCSE, may take many forms, such as professional society leadership, conference organization, outreach efforts, editorial board participation, or any of a number of other types of service to the computer science education community "
Dr. Townsend will received the award at the 50th SIGCSE Technical Symposium being held in Minneapolis, February 27 – March 2, 2019.
The scope of SIGCSE is to provide a global forum for educators to discuss research and practice related to the learning, and teaching of computing, the development, implementation, and evaluation of computing programs, curricula, and courses at all education levels, as well as broad participation, educational technology, instructional spaces, and other elements of teaching and pedagogy related to computing. The organization has a total of 2,716 members representing more than 60 countries.
For more than two decades at DePauw, Dr. Townsend has developed programs that help counter negative stereotypes attached to computing and encourage women to see the greater good that can come from a career in computer science. Details can be found in this 2009 feature article.
In 2013, Townsend received DePauw's Mr. and Mrs. Fred C. Tucker Jr. Distinguished Career Award.
Back