Ongoing White House Battles with Media are "Disturbing and Unnecessary" to Prof. Jeff McCall '76
November 18, 2018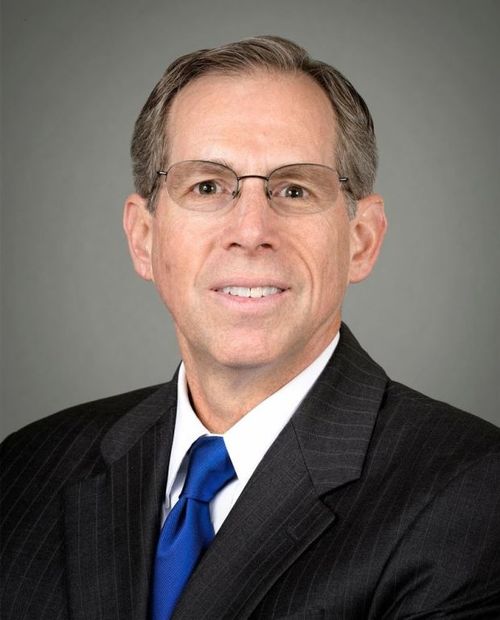 In the wake of a court ruling reinstating the White House press credentials of CNN's Jim Acosta, Jeffrey M. McCall writes, "This entire saga has been a disturbing and unnecessary government vs. press struggle from the beginning. There are no winners, and the American citizens are the losers."
In a column for The Hill, McCall, professor of communication at DePauw University, observes, "President Trump's ongoing harsh insults of the press have become tired. The nation fully understands how Trump feels about the press, and constant reminders are hardly needed. Some of his ire, however, could well be justified. CNN has made little doubt how it institutionally views the Trump administration, and Acosta revels in being a leading antagonist. Every minute taken out of the news agenda to dwell on the Trump war with the media, sadly, is a minute that could have been used to cover issues about which Americans have real concerns."
The professor also points out, "CNN, Acosta and his press colleagues are doing touchdown dances to celebrate what amounts to a two-yard gain. Acosta was welcomed back to the White House grounds by 50 of his press colleagues. A statement from CNN read in part,

'Our sincere thanks to all who have supported not just CNN, but a free, strong and independent American press.' This is known in football as outkicking your coverage. Pretty much every red blooded American supports a free and functioning press. Not every American supports a journalist who wants to become a spectacle instead of report news."
Dr. McCall states, "Acosta has often mixed his White House reporting with heavy doses of commentary and analysis. There is surely a place in news for such opinion presentation, but that place is normally taken by people who are identified as commentators, not by the supposed reporters of facts. CNN should give Acosta his own opinion show or assign him to do commentary on other CNN programs."
He concludes, "Media credibility has been in decline for years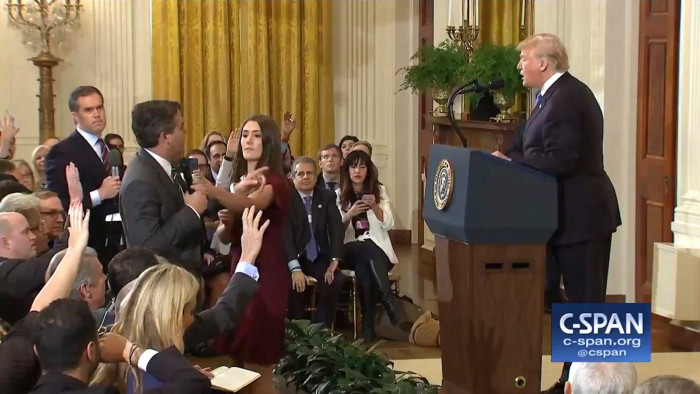 now, and the public is saying to the press, "This is not about you!" Acosta has a high profile as a White House correspondent, but he is now veering off into becoming an entertainment-style personality or political provocateur. Perhaps Acosta could celebrate his legal triumph with a victory lap around the White House press room, and then leave his press pass for another deserving CNN reporter who will cover the President and not try to be the focus of attention at press briefings."
Access the essay at the newspaper's website.
Earlier this month, McCall talked with BBC Radio 5 Live about President Trump's media battles. A portion of the broadcast is embedded below.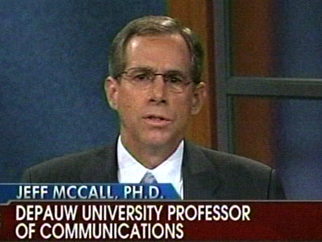 A 1976 graduate of DePauw and a former journalist, Jeff McCall returned to the University in 1985 as a faculty member. The author of Viewer Discretion Advised: Taking Control of Mass Media Influences, he is regularly quoted in stories on media matters and was cited recently in a Washington Times article on Hillary Clinton's recent television appearances and talked with Southern California's KPCC-FM about free speech issues.
Source: The Hill
Back