Brian Dixon '01 is Director of Public Health Informatics at Regenstrief Institute & IU Public Health
November 23, 2018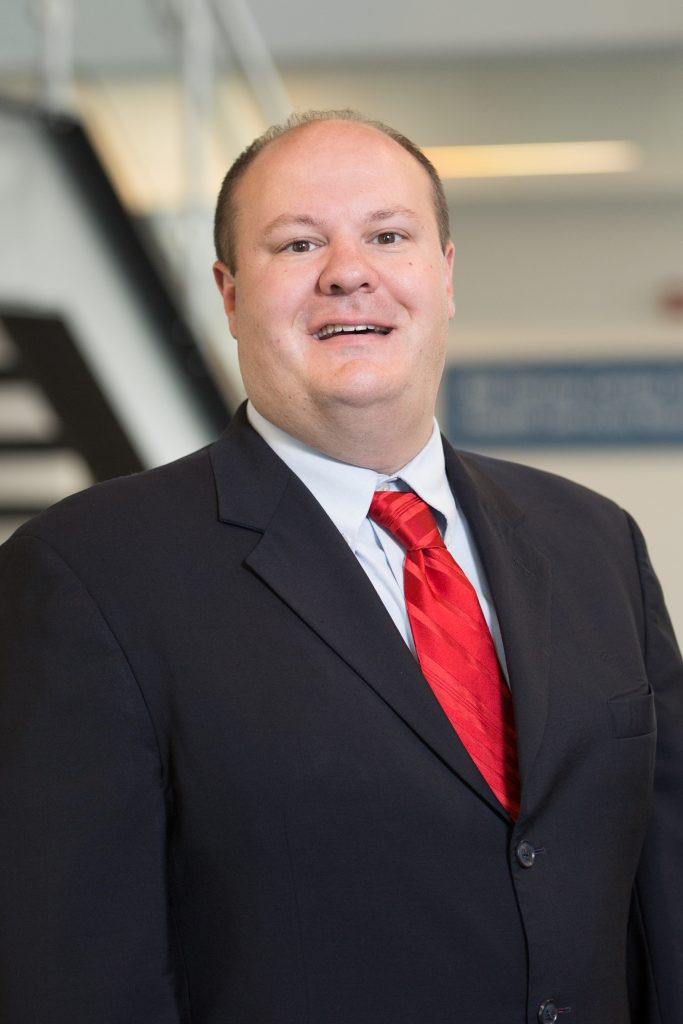 Brian E. Dixon, a 2001 graduate of DePauw University, "has been named the first director of public health informatics for the Regenstrief Institute and Indiana University Richard M. Fairbanks School of Public Health at IUPUI [Indiana University - Purdue University at Indianapolis]," reports Inside Indiana Business. "His position is a combined role with the Regenstrief Institute Clem McDonald Center for Biomedical Informatics, where he is a research scientist, and the IU Fairbanks School of Public Health, where he is an associate professor of epidemiology."
The article continues, "In his expanded role, Dixon will lead informatics researchers, technical staff, as well as undergraduate, graduate and postdoctoral students in the emerging field of public and population health informatics. He also will lead the application of informatics in public health, including surveillance, prevention, preparedness and health promotion, and engagement in the related field of population informatics, including working on information and technology issues from the perspective of groups of individuals and their interactions with the environment, work and living places."
"Globally, population and public health practitioners are faced with growing amounts of information that increasingly require the use of novel informatics approaches
and tools to analyze, understand and develop solutions to problems facing populations," said Peter Embi, M.D., president and CEO of the Regenstrief Institute. "As one of the nation's leading informatics institutions, we are pleased to be working closely with the IU Fairbanks School of Public Health to draw upon our joint expertise to help tackle potential problems ranging from outbreaks of disease to bioterrorism and generally improving the health of populations -- problems for which solutions require sophisticated, insightful and timely analysis of vast amounts of data."
"I am thrilled that Dr. Dixon will be leading such an important area of research and education," said Paul Halverson, founding dean and professor at the IU Richard M. Fairbanks School of Public Health at IUPUI. "He has been an instrumental leader in public health informatics training at both the Regenstrief Institute and the Fairbanks School of Public Health. His experience in healthcare information management has uniquely prepared him for this role, which builds on his impressive leadership and service to IUPUI and Indianapolis."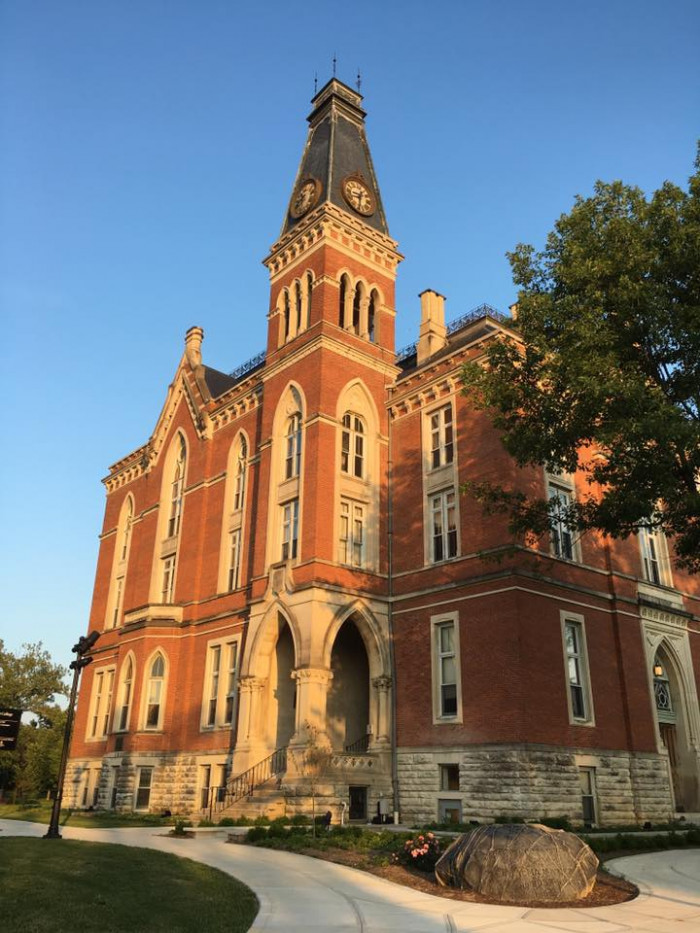 After graduating from DePauw, Dixon earned a master's degree in public affairs and a Ph.D. in health informatics. He is a fellow of the American College of Medical Informatics (ACMI) and has conducted research supported by the Centers for Disease Control and Prevention, Agency for Healthcare Research and Quality, National Institutes of Health and the Robert Wood Johnson Foundation, among other national organizations.
"Dr. Dixon is a leading scholar in public health informatics," stated Jiali Han, professor and chair of epidemiology at the IU Richard M. Fairbanks School of Public Health at IUPUI, and Rachel Cecile Efroymson Professor in Cancer Research. "His deep knowledge of public health informatics impacts the research we do, but also the real-world practice of health systems and public health agencies in Indiana. In this new role, Dr. Dixon will be able to expand our existing public health informatics efforts to further strengthen the partnership between Regenstrief and the Fairbanks School of Public Health."
Back