Jeff Bird '81 Offers "Whole-Person Healthier Options" for Thanksgiving
November 22, 2018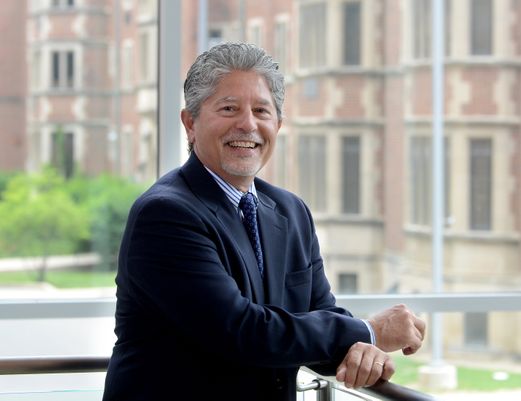 "Picture this: your extended family is gathered in a circle around the dining room table, each person in turn stating something he or she is thankful for," begins a column by Jeff Bird in Indiana's Muncie Star Press. "A family elder offers up a blessing, and then everyone heads for the dinner plates. Once everyone sits down to eat, you see plates heaped with turkey, mashed potatoes, stuffing and noodles; and lining the center of the table are five kinds of pie waiting for the next round. Heavy naps follow. Although this sounds like a 'traditional' American Thanksgiving dinner, it's not, in whole, the healthiest one."
In an "Ask the Expert" column, Dr. Bird, president of Indiana University Health's East Central Region and 1981 graduate of DePauw University, takes "the liberty of stating a few whole-person healthier options for Thanksgiving."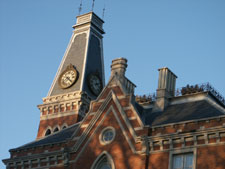 Read his suggestions at the newspaper's website.
Bird, who majored in zoology (biology) at DePauw, went on to earn a degree from the Indiana University School of Medicine and practiced medicine in Muncie for several years before joining IU Health Ball Memorial Hospital. He assumed his current position in May 2017.
Back