Gil Durán '98 Named Sacramento Bee's Opinion Editor
December 5, 2018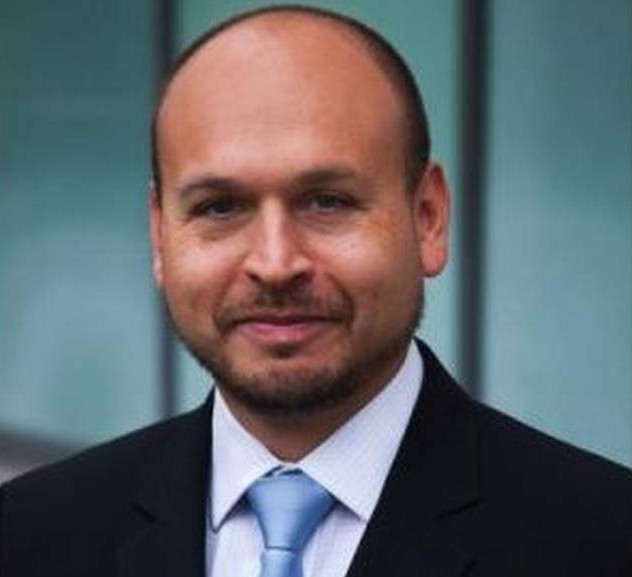 "Gil Durán, a former journalist and communications director for U.S. Sen. Dianne Feinstein and press secretary for Gov. Jerry Brown, has been named as California opinion editor for the Sacramento Bee, the newspaper reports of the 1998 DePauw University graduate. Durán will oversee the opinion teams for McClatchy's five California news organizations: the Sacramento Bee, the Fresno Bee, the Modesto Bee, the Merced Sun-Star and the Tribune in San Luis Obispo. He will work out of the Bee and his first day is Dec. 10."
Durán has also worked for former California Attorney General Kamala Harris and former Los Angeles Mayor Antonio Villaraigosa. "In 2015 he co-founded FrameLab, a communications firm driven by the work of George Lakoff, director of The Center for the Neural Mind and Society at UC Berkeley. He launched a podcast, also called FrameLab, on language, politics and the brain," reports Wes Venteicher.
A former writer for the San Jose Mercury News, Durán "has also held jobs as a farmworker, a cook, a wildland firefighter, a warehouseman and a property manager." The article points out that he was an English (writing) major at DePauw, where he worked on the student newspaper.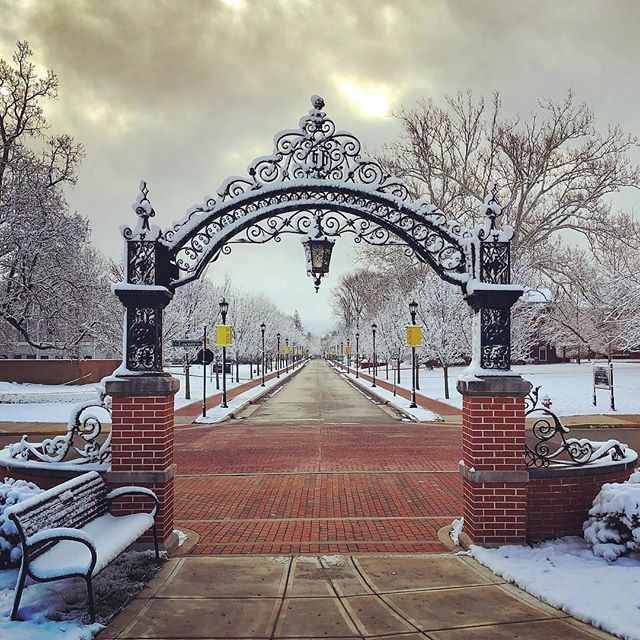 He says, "My life plan had always been to write for the opinion pages but, in a twist of fate, I ended up working in politics -- mostly because it was the opportunity that came my way when I couldn't find a newspaper job during the recession of 2003. I rode the wave as far as I could, had many adventures and witnessed some history."
"I'm thrilled to welcome Gil to this key position in our organization," says Gary Wortel, publisher of the Bee and the McClatchy West Region. "His extensive experience in California politics along with his work in journalism are the perfect combination. We look forward to his leadership as the Bee continues to serve as a guide for readers in Sacramento and across the state."
Read more here.
Back