Article on "Facebook's Fall" Includes Comments from Prof. Jeff McCall '76
December 11, 2018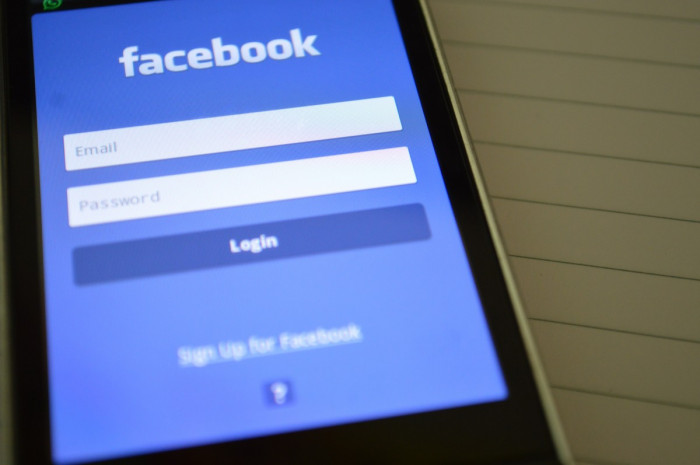 "DePauw University professor Jeffrey McCall told Fox News that Americans have 'long suffered from the false notion that if something is technologically glitzy, it must necessarily be great,' and feels Facebook is the latest example, the cable channel's website reports. McCall, professor of communication at DePauw, is among several analysts cited in an article on Facebook and its CEO, Mark Zuckerberg, who -- as Brian Flood writes -- "is seen by many as a wincing megalomaniacal multibillionaire, and the personal data-mining company he created is viewed by some an existential threat to democracy itself."
"Facebook emerged as a craze that led people to believe the platform was a life enhancer in terms of social connections and flow of information, broadly considered," Dr. McCall states. "While many people enjoy sharing photos and updates with friends, it turns out the platform gave false hope and expectations on many levels. Hanging out on Facebook doesn't really make us happier and what we learn there might or might not be reliable. Individual privacy has been lost in many regards."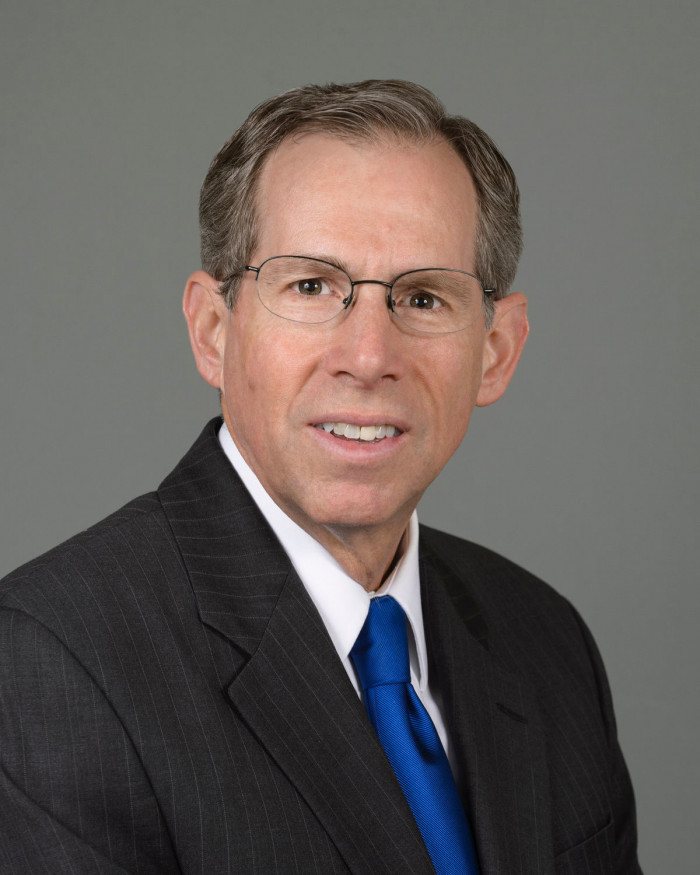 Later in the piece the professor notes, "Facebook has now become part of the broader 'establishment,' which doesn't necessarily look out for the regular people, and thus, is now treated with suspicion. Legitimate concerns about the machinations behind the scenes at Facebook have surfaced now, and it is clear that big tech is not promoting individual empowerment, but instead exploiting the masses for profit, power, and pushing of ideology."
Access the piece -- headlined "Facebook's fall: From the friendliest face of tech to perceived enemy of democracy" -- at Fox News.com.
A 1976 graduate of DePauw and a former journalist, Jeffrey M. McCall returned to the University in 1985 as a faculty member. The author of Viewer Discretion Advised: Taking Control of Mass Media Influences, he is regularly quoted in stories on media matters and recently authored a column for The Hill on President Trump's battles with the news media.
Back