Don Daseke '61 Builds Trucking Company "A Different Way"
December 12, 2018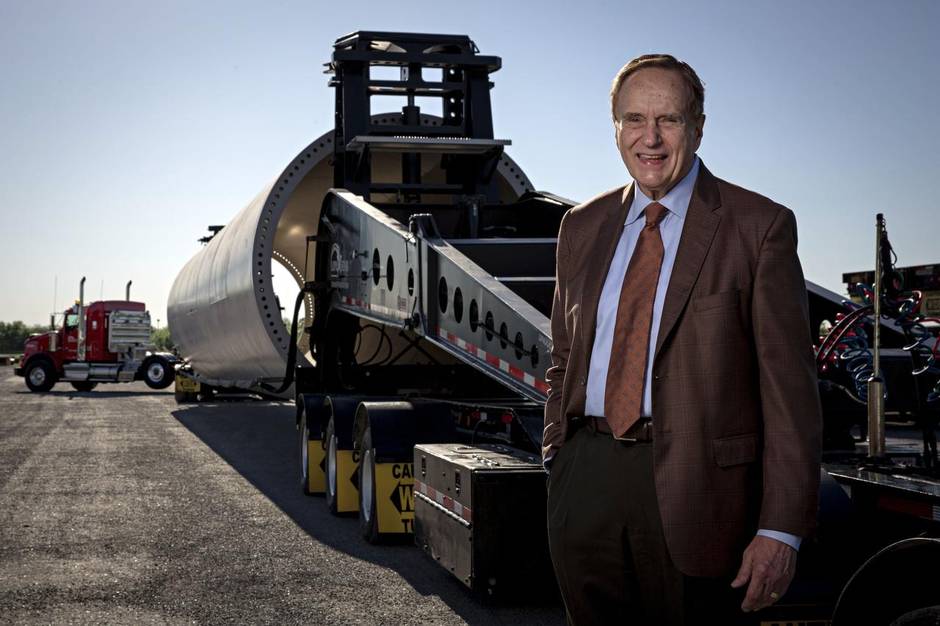 "I have never done anything in my life that I'm more enthused about than what we're doing right now," Don Daseke, chief executive officer of Daseke Inc. (NASDAQ: DSKE) and 1961 graduate of DePauw University tells Trucks.com. Daseke, who has created the nation's largest public flatbed and specialty trucking company, adds, "We're building a unique company, and we're doing it a different way."
Alan Adler writes, "Don Daseke calls himself an 'accidental trucker' who rose from modest Midwest roots. He attended DePauw University on a scholarship and earned an M.B.A. from the University of Chicago. He later built a 55-room hotel on the DePauw campus that foreshadowed a 28-year real estate career. He ended up owning 42,000 apartments before creating Walden Residential Properties, a real estate investment trust that went public in 1994. It sold for $1.7 billion in 2000. When an investment banker friend pitched buying a flatbed company near Seattle, he bit, despite having no knowledge of trucking."
Daseke began acquiring trucking companies in 2009 and has been "sticking to his policy of not purchasing a company that's already for sale. The former real estate entrepreneur avoids companies already on the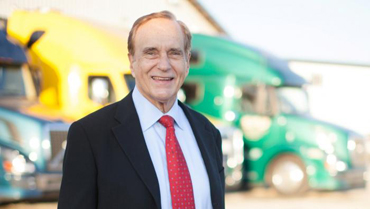 market because they typically are losing money or are poorly managed," Adler writes.
According to Daseke, "Companies are for sale for a reason. I want companies that are not for sale."
"The 18 companies Daseke Inc. (pronounced Dass-key) has purchased since 2009 haul oversize shipments like wind turbine blades and aircraft wings. The U.S. Capitol Christmas tree recently crossed the country on a Daseke-owned flatbed."
You'll find the complete article by clicking here.
A member of DePauw's Board of Trustees, Daseke was one of 12 recipients of the 2018 Horatio Alger Award from the Horatio Alger Association of Distinguished Americans.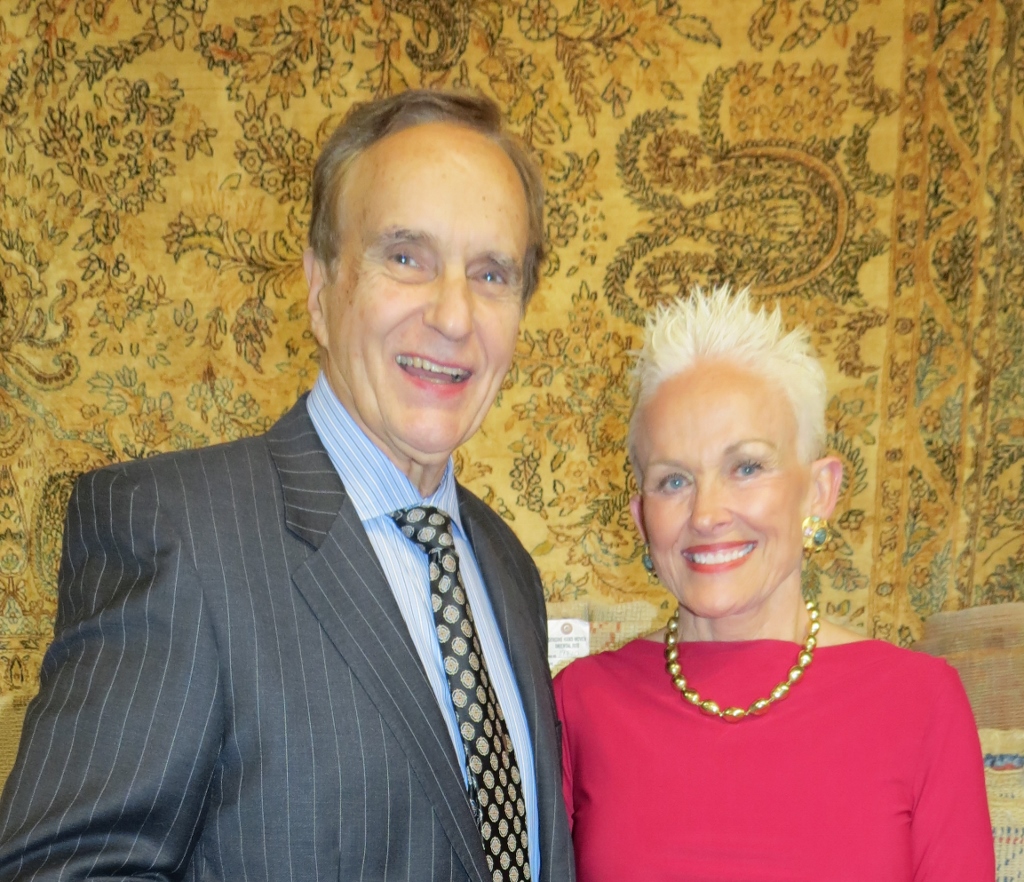 Daseke earned his degree in economics and was a Rector Scholar at DePauw. He received his M.B.A. from the University of Chicago, Graduate School of Business, and is also a graduate of Harvard's President Program in Leadership. Daseke received the Old Gold Goblet, DePauw's highest honor bestowed upon an alumnus, in 2010, and received the University's McDermond Medal for Business and Entrepreneurship in 2015.
In May 2016, Don Daseke and his wife, Barbara, made a $20 million gift to The DePauw Trust and other vital initiatives at the liberal arts college as part of The Campaign for DePauw. Read more here and here.
In June 2016, Inside Philanthropy noted, "Long before Daseke went on to enormous success, he was a Rector Scholar at DePauw. The financial aid he received as well as the relationships he developed and sustained, left a lasting impression."
Back