Hunter Sego '19 Calls Playing for Tigers "Experience of a Lifetime"
December 14, 2018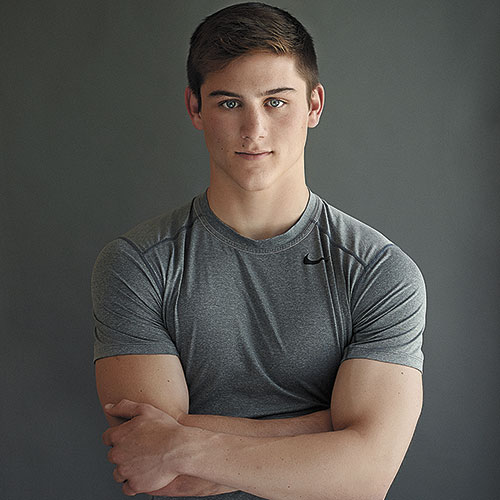 "Playing college football was an experience of a lifetime. Not only did it teach me many life lessons and build character, but it also created memories which will last forever," DePauw University senior Hunter Sego tells his hometown newspaper, Indiana's Madison Courier. "The last two seasons in particular were some of the most fun over my career. When you spend as much time together as our team did, you get super close teammates."
Sego is one of three 2015 graduates of Madison Consolidated High School who continued their football careers in college. The article notes his advocacy work on behalf of the American Diabetes Association and that he was selected as a member of the American Football Coaches Association Good Works team this year.
"A biochemistry major and with a minor in psychology, Sego plans on doing clinical research or continuing education to become a doctor of osteopathy," reports David Campbell.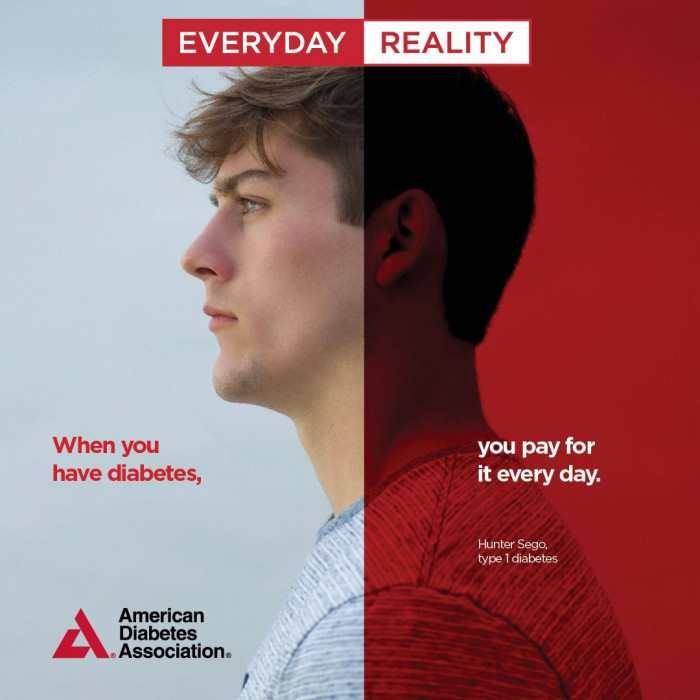 "What many people don't see is the amount of time, effort, passion, and energy that goes into being a college athlete," Sego tells the newspaper. "During the season, football required as much time, if not more, than school, on a daily basis. Combining the morning lifts, film sessions with coaches around lunch and position groups after dinner, with the training room and actual on-field practice, football roughly consumed four and a half hours out of my day. It is essentially like a job, except without pay. That's what makes D3 so special though. We play purely for the love of the game."
The story notes, "As a punter, Sego racked up 3,273 yards on 93 punts for a 35.2 average and no touchbacks. This past season he had just four punts for 144 yards as he spent more time on defense. As a defensive back, Sego had 104 total tackles -- 59 solo -- with a fumble recovery and 1.5 tackles for loss. As a senior, he had 59 total tackles. Sego also had three rushes for 38 yards and caught one pass for 18 yards."
You'll find the article at the paper's website.
Source: Madison (Ind.) Courier
Back