Prof. Jeff McCall '76 Offers Thoughts on Advertiser Boycott of Cable TV Show
December 24, 2018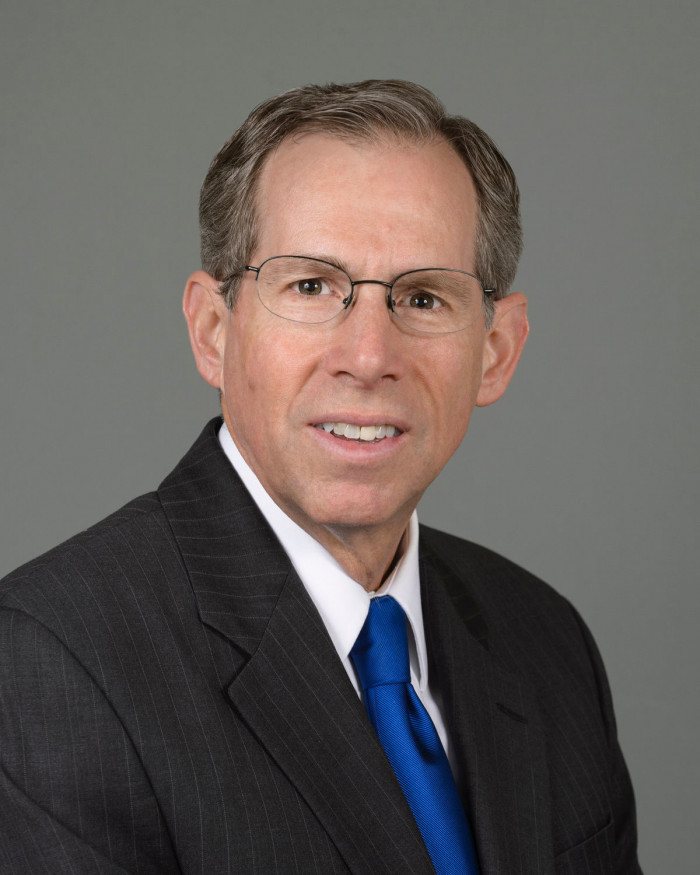 "Advertisers who want to go all-in on making moral statements with commercial placements are going to have to fully, carefully screen the media outlets that receive their buys," writes Jeffrey M. McCall, professor of communication at DePauw University, in a column for The Hill. "They also will have to develop clear, transparent policies for which programs get their dollars and which don't."
Dr. McCall's essay offers thoughts on the move by about 20 advertisers to pull their spots from Tucker Carlson's Fox News Channel program after the host made controversial statements regarding immigration.
"Odds are that some of these sanctimonious advertisers who abandoned Carlson right now have commercials

on other shows that contain pointed commentary, or gross violence, or indecent humor," the professor writes. "Some might even have commercials on CBS, the network whose chairman resigned under accusations of sexual misbehavior."
McCall concludes, "Advertisers have been snookered into participating in this wrestling match. They would be wise to figure out a corporate policy about how they spend their commercial dollars, announce it, and then stick to it. Otherwise, corporations such as Pacific Life might as well allow activist groups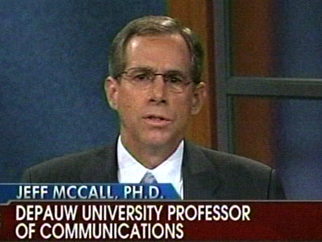 to manage their advertising campaigns."
Read the piece in its entirety at the newspaper's website.
A 1976 graduate of DePauw and a former journalist, Jeff McCall returned to the University in 1985 as a faculty member. The author of Viewer Discretion Advised: Taking Control of Mass Media Influences, he is regularly quoted in stories on media matters and recently discussed Facebook's public challenges.
Source: The Hill
Back