Keira Amstutz '91 and Molly Chavers '98 Appointed to Indianapolis Bicentennial Commission
January 2, 2019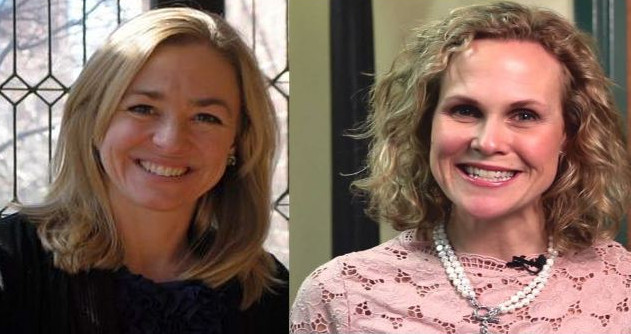 Two DePauw University graduates -- Keira Amstutz '91 and Molly Chavers '98 -- are part of a "a nine-member bipartisan commission [that] will lead the planning, programming, and initiatives surrounding Indianapolis' bicentennial celebration in 2020 and 2021," reports Inside Indiana Business this afternoon. Appointed by Indianapolis Mayor Joe Hogsett, the panel will be co-chaired by Bart Peterson and Greg Ballard, both former mayors of the city.
The article notes, "The commission will focus on fundraising for bicentennial events. It will also create projects to engage community organizations and will spearhead the celebration events that will start June of 2020, and continue through the summer of 2021."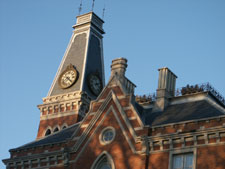 Read more here.
Amstutz is president and CEO of Indiana Humanities, while Chavers most recently served as executive director of IndyHub, a civic engagement organization for young Indianapolis professionals. Amstutz was a political science major at DePauw and earned her law degree from Indiana University; Chavers majored in political science and communication.
Back