Southern California Radio Station Talks with Prof. Jeff McCall '76 About Study of Media Bias
January 3, 2019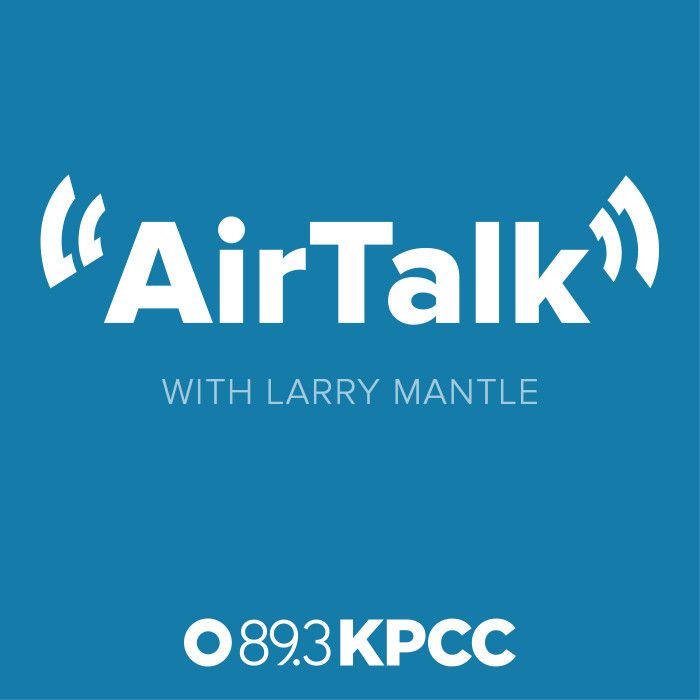 "Americans might think the news is growing more biased, but the news consumer might want to take a look in the mirror," notes Southern California's KPCC. "That's according to a Gallup and Knight Foundation online experiment from earlier this year which looked at people's biases, their trust in media and their perceptions of bias in media." In a segment today, the radio station's AirTalk called upon Jeff McCall, professor of communication at DePauw University, to discuss the findings of the report.
"I think it does show that news consumers really need to work if they want to be fully informed, and that includes going to a variety of sources, including ones that they think may not be right up their alley or confirm their biases," Dr. McCall told host Kyle Stokes.
The station notes, "During the experiment, participants were asked to read content and rate its trustworthiness -- some participants saw the sources while others did not. The blind group was more generally trusting of the content. Attribution of sources lowered the rated trustworthiness of certain outlets, such as Vox and Breitbart News. And when the source was uncovered, readers' bias drove their perception.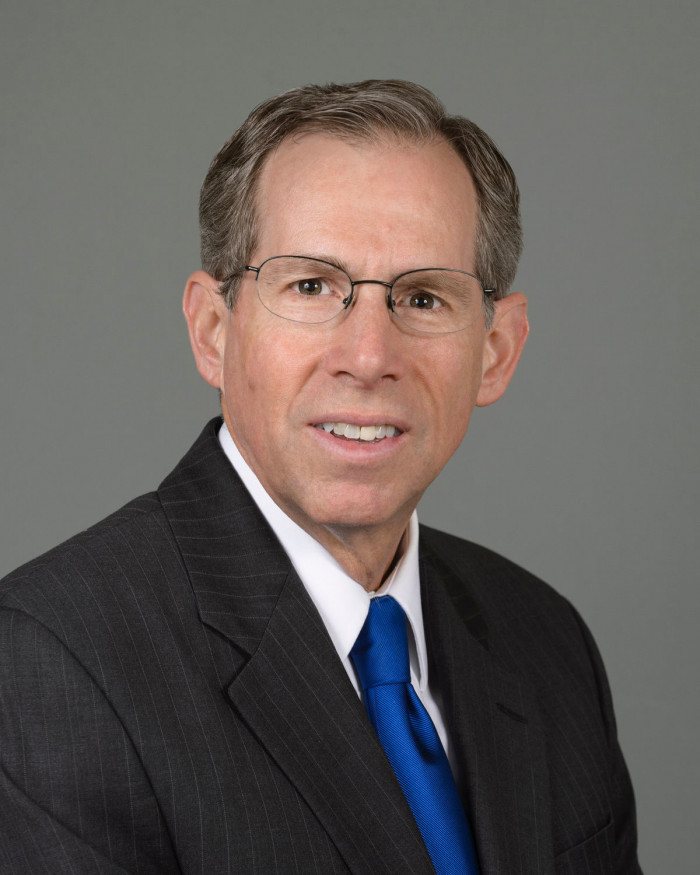 Perhaps unsurprisingly, the most politically extreme and wary readers were also the most biased."
McCall stated, "Even though this study does suggest that news consumers are somewhat to blame for the kinds of media bias results that they seem to report, I think that we still need to hold the news industry's feet to the fire and challenge them to be better and to be as fair and professional as possible. Fairness is a skill, and I think we need to remind all people in the news industry (to) really work on being as fair as possible and try to get away from this kind of cultural sense that all the media are biased."
Jane Kirtley, professor of media ethics and law at the School of Journalism and Mass Communication at the University of Minnesota, joined in the discussion. At the end of the segment, Stokes called DePauw "the jewel of Greencastle, Indiana."
Complete audio is available at the radio station's website; a clip is available below.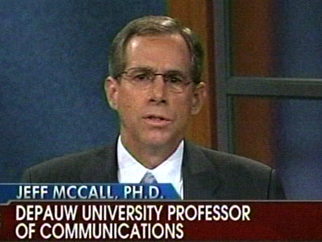 Jeffrey M. McCall, who authored the book Viewer Discretion Advised: Taking Control of Mass Media Influences, is a 1976 graduate of DePauw and a former journalist. The professor is regularly quoted in stories on media matters and his new column on the dangers journalists face appeared in The Hill this week. McCall recently discussed Facebook's public challenges with Fox News.
Back