Mayor Appoints Molly Chavers '98 to Indianapolis Foundation Board
January 10, 2019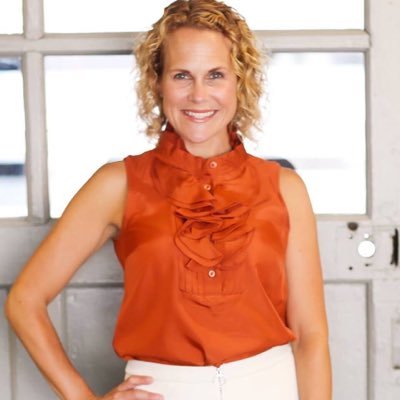 Indianapolis Mayor Joe Hogsett has appointed Molly Chavers, a 1998 DePauw University graduate, to a six year term on the Indianapolis Foundation board of directors. Until recently, Chavers had served as executive director of IndyHub, a civic engagement organization for young Indianapolis professionals, since it's founding in 2005.
Created in 1916, the Indianapolis Foundation is one of the very first community foundations in the United States and is now a part of the Central Indiana Community Foundation (CICF). The Foundation's six publicly appointed board of directors "work with staff to identify and seize opportunities to improve the quality of life in Marion County by taking on challenging issues, seeking and supporting innovative solutions and collaborating with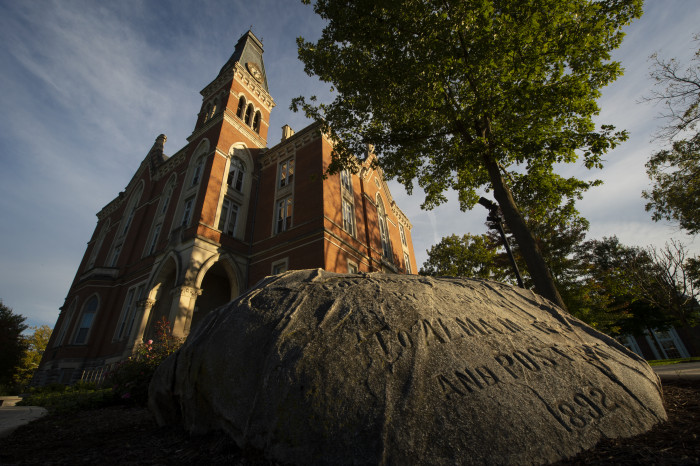 community partners and donors on various projects and initiatives to transform our community for the better," according to the organization.
Read more at Inside Indiana Business.
Molly Wilkinson Chavers was recently named by Mayor Hogsett to serve on the Indianapolis Bicentennial Commission, along with Keira Amstutz '91. That's covered in this summary.
Back