Jonathan Bailor '05 "Offers Readers a Powerful Set of Tools" in The Setpoint Diet
January 11, 2019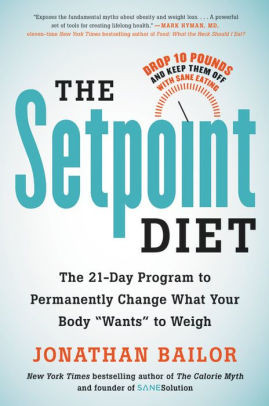 Jonathan Bailor, a 2005 graduate of DePauw University, is the author of The Setpoint Diet: The 21-Day Program to Permanently Change What Your Body "Wants" to Weigh. The book has just been published by Hachette Books.
"With The Setpoint Diet, you will reprogram your body with a 21-day plan to rev up your metabolism, eliminate inflammation, heal your hormones, repair your gut, and get your body working like that of a naturally thin person -- permanently," states a synopsis. "The Setpoint Diet is a lower-carb menu that focuses on specific anti-inflammatory whole foods, including tons of produce, nutritious proteins, and therapeutic fats. Its creator, Jonathan Bailor, founded SANESolution, a weight loss company that has reached millions of people."
Mark Hyman, M.D., author of Food: What the Heck Should I Eat?, says Bailor's book "exposes the fundamental myths about obesity and weight loss that are keeping Americans sick. By explaining the link between our hormones and our metabolism, Jonathan Bailor offers readers a powerful set of tools for creating lifelong health."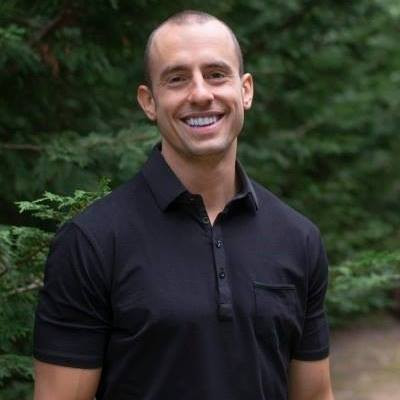 Sara Gottfried, M.D., who authored The Hormone Cure, adds, "Jonathan Bailor cuts through the noise around diet and weight loss and tells it to us straight: The food we eat impacts our biology in the most fundamental yet fixable ways. Our hormones regulate weight loss, and what we eat impacts how they function. Calories? Not the issue."
Learn more, and order the book, at Amazon.com or Barnes & Noble.
Bailor -- who was an economics major at DePauw -- previously authored The Calorie Myth: How to Eat More, Exercise Less, Lose Weight, and Live Better and The Smarter Science of Slim: What the Actual Experts Have Proven About Weight Loss, Dieting, & Exercise.
Back